"Solo per Due", translated just for two, is an exclusive restaurant dedicated to the "celebration of love". This little culinary gem for two is located in the village of Vacone in the Province of Rieti, just about 40 miles north of Rome. The historic village is very suggestive and offers the perfect setting for this unique restaurant located within an ancient residence, where it is possible to admire the vestiges of an ancient Roman villa. Once used as a country house by the Latin poet Horace, it is the perfect location for lovers eager to live a dream experience - perhaps one of the most romantic experiences ever.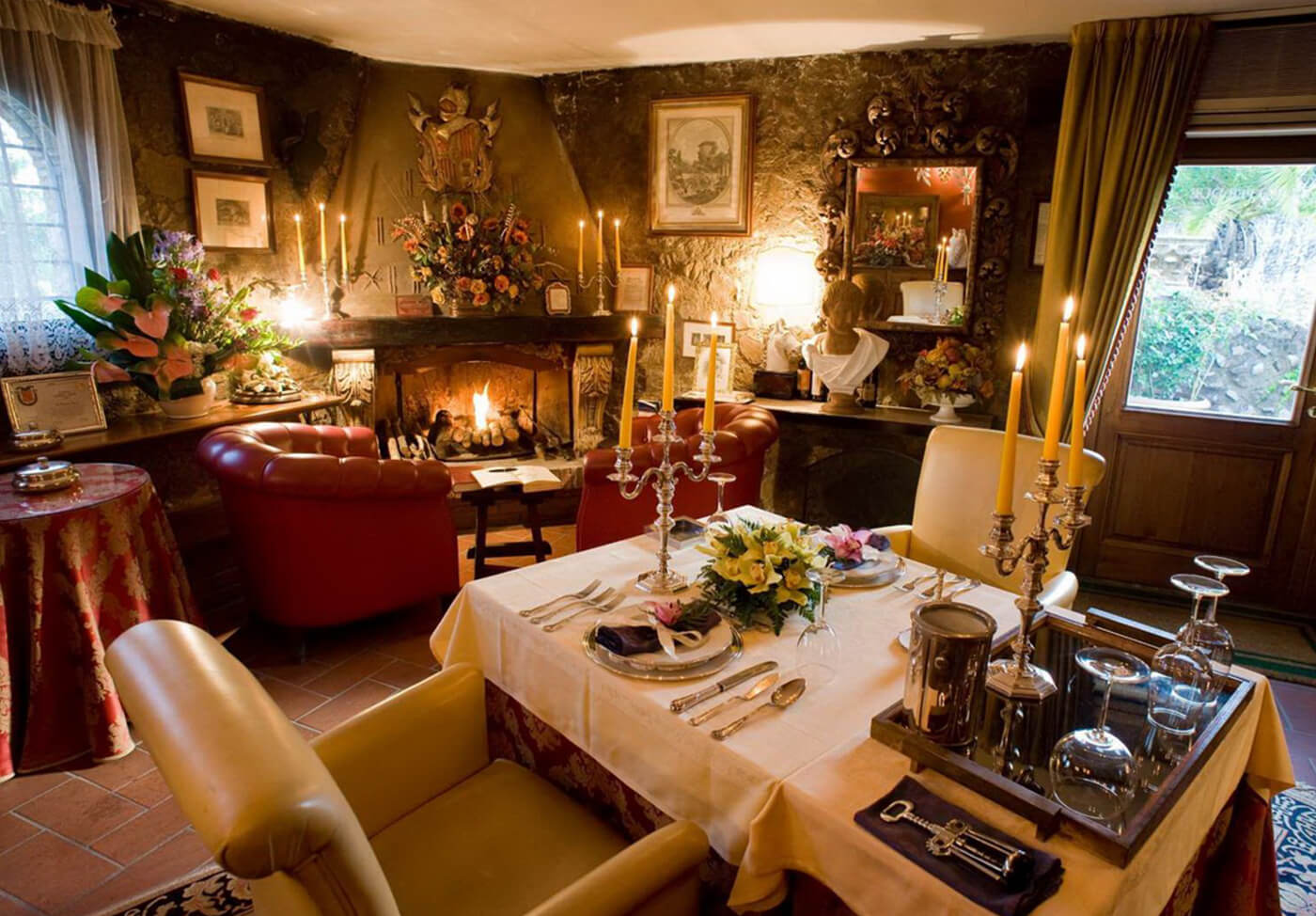 Solo per Due is meticulous in detail and decor with a perfectly set table filled with porcelain, crystal and precious silverware. It provides a welcoming atmosphere reminiscent of days past illuminated by warm light and delightful flower arrangements scattered throughout the room. The menu includes fine wines from the renowned wineries and is based on a selection of strictly Italian gastronomic products. Everything is served by a waiter who will appear only at the sound of a silver bell.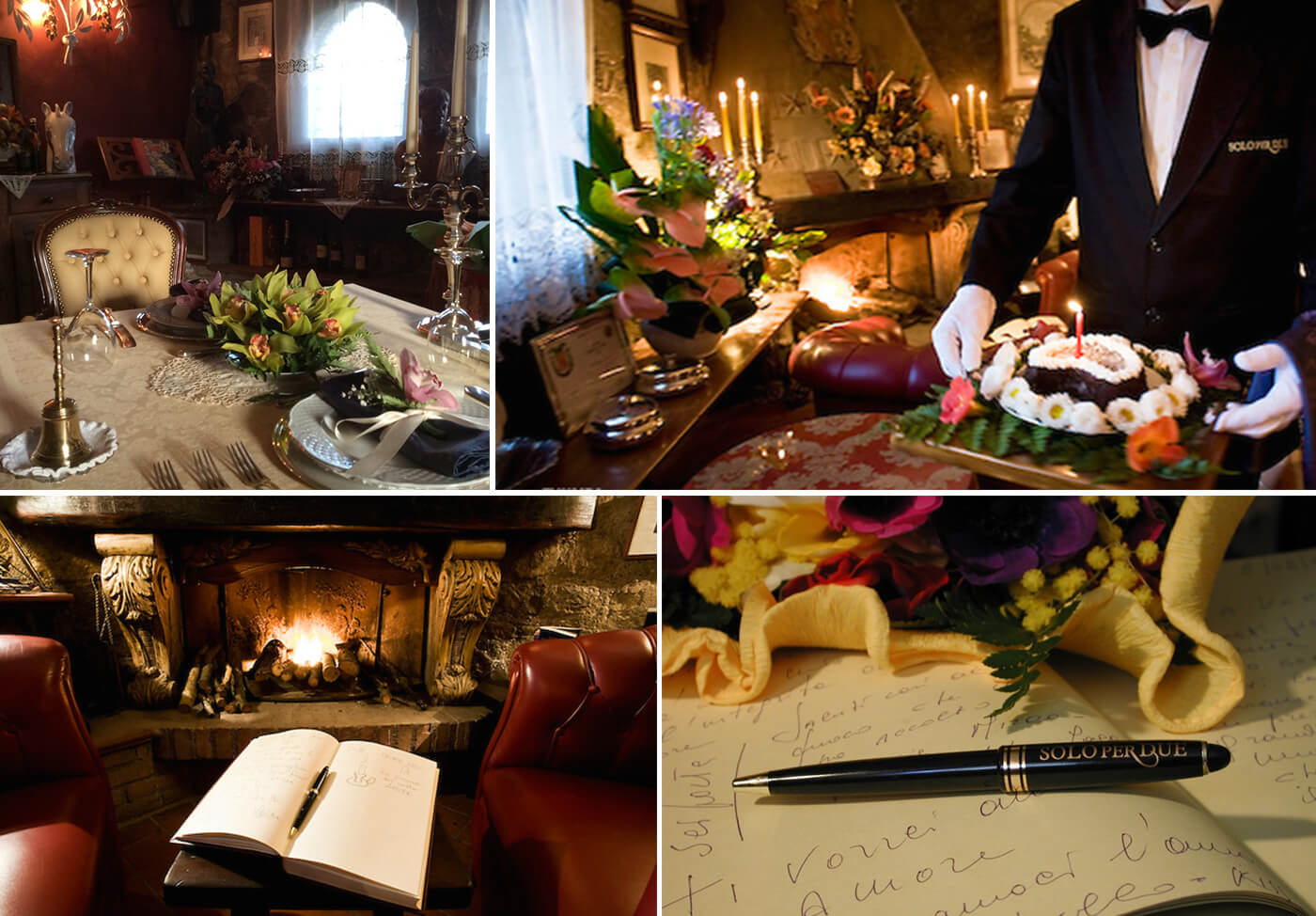 The villa is surrounded by a wonderful garden full of palm trees from all over the world and it overlooks the enchanting surrounding valley, offering a panorama of great beauty. The restaurant is open every day, both for lunch and dinner. Fireworks, musical performances and a variety of services are offered including transport to the restaurant by taxi or even a Ferrari or limousine. Additional services can be requested at the time of booking. https://www.soloperdue.it/


"The photos on this site are owned by users or purchased from image banks"