The Cannes Underwater Museum is the first submerged art installation in the Mediterranean Sea, a museum created from six gigantic sculptures immersed near the seabed of the island of Sainte-Marguerite just off the French coast of Cannes. The works were created by the British environmental sculptor Jason deCaires Taylor, famous for creating new habitats for the restoration of marine fauna and flora in multiple locations throughout the world.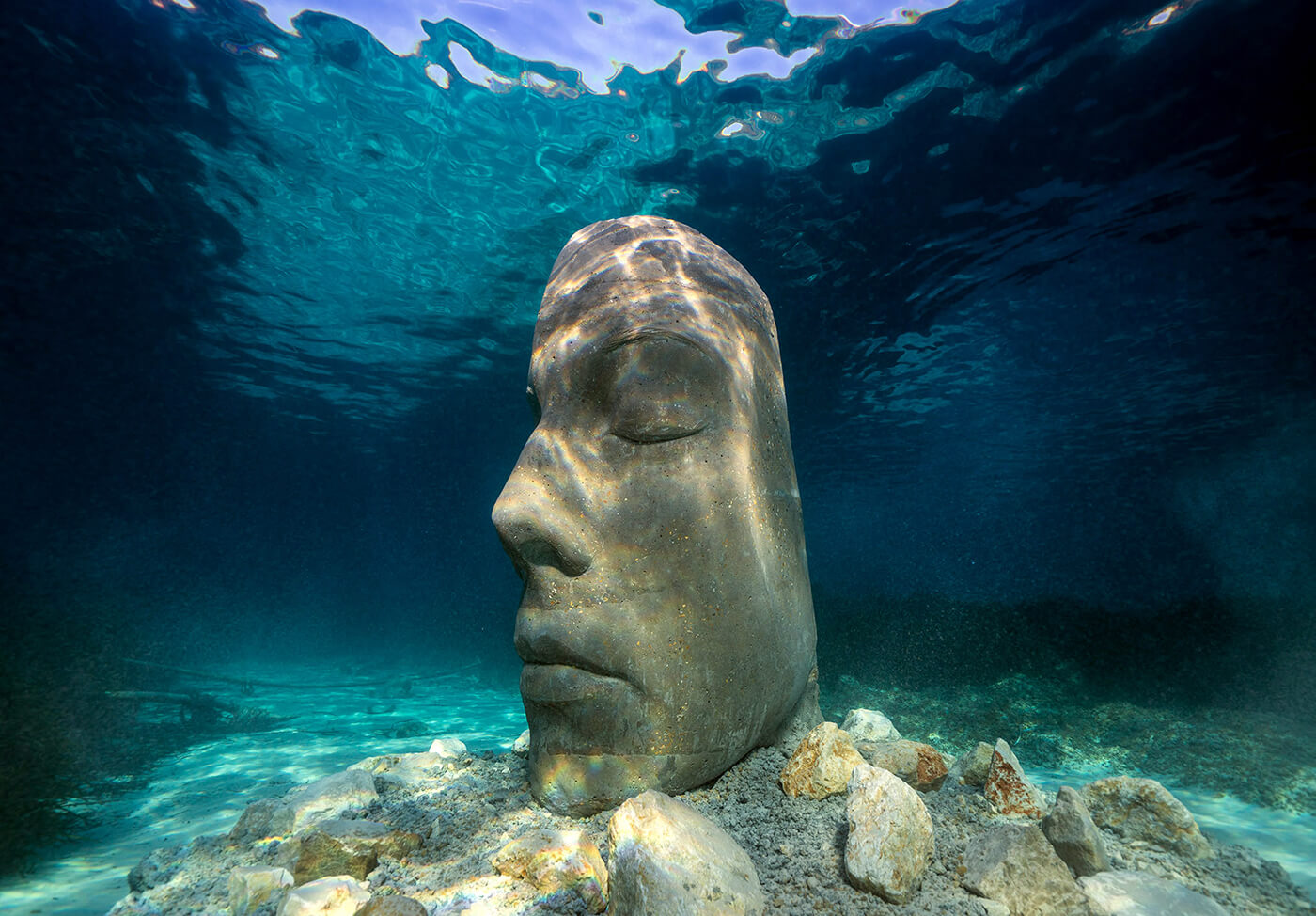 The statues' faces are inspired by the locals and were made using non-toxic materials with a neutral PH and placed on a sandy bottom at a depth varying between three and five meters. These splendid sculptures are positioned a few meters away from each other, and weigh about ten tons and stand at a height of 8 feet tall. They are meant to create a new natural space for the repopulation of underwater life forms. The entire area is closed off to boats, and is safely open to snorkelers and scuba divers.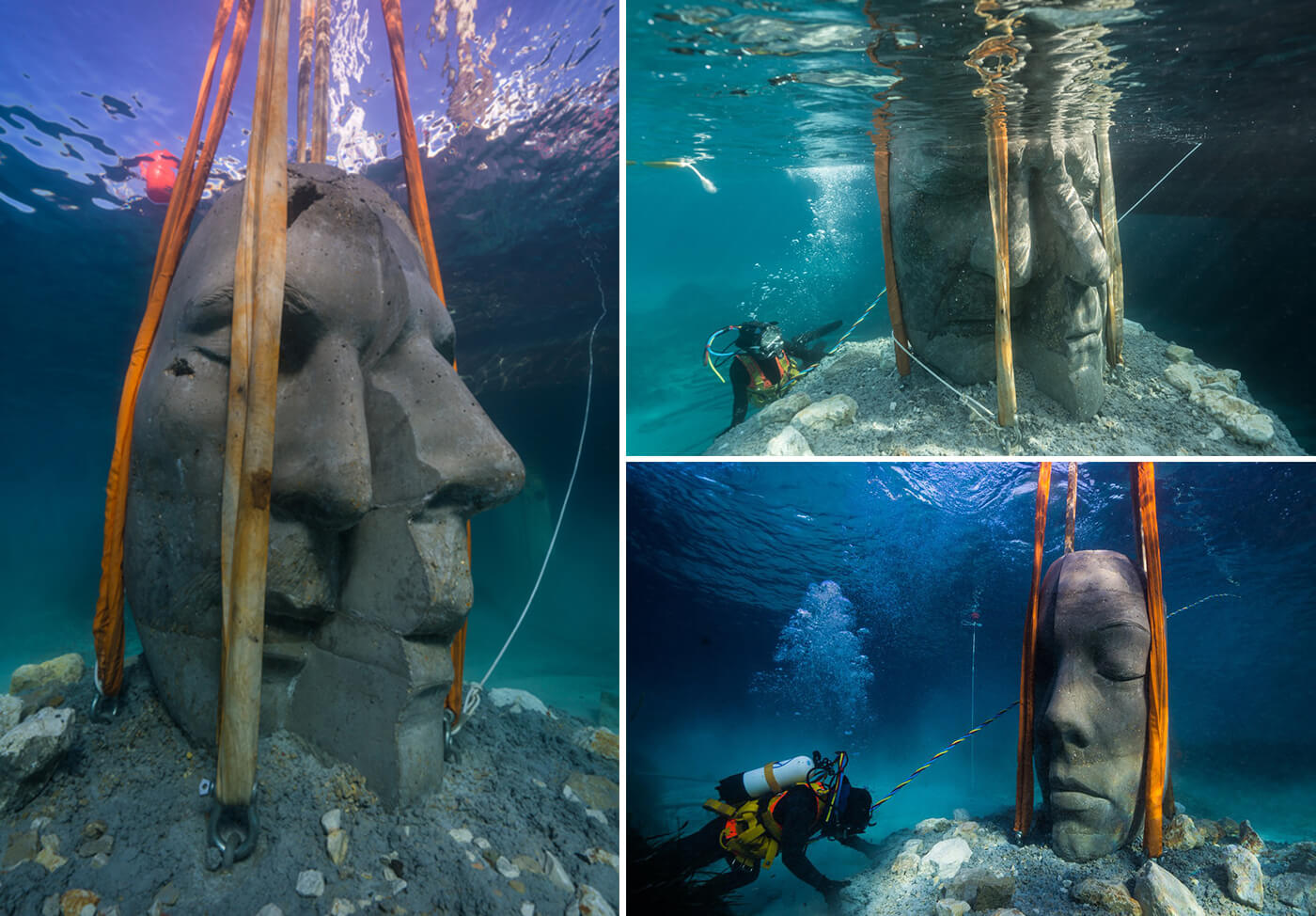 The project was funded by the Mairie de Cannes and commissioned by Mayor David Lisnard. It began in 2017 and works finished in early 2021. This innovative underwater eco-museum is one of the many works of art by Jason deCaires Taylor, whose art can be seen in Mexico, Maldives, Bahamas, Lanzarote and several more locations. His work emphasizes the environmental emergency in which our planet finds itself, a critical situation that needs to find a quick and timely solution.


"The photos on this site are owned by users or purchased from image banks"