Longyearbyen is the most populated town of the Svalbard Islands. It is located on a remote and frozen archipelago of the Arctic Ocean, halfway between Norway and the North Pole, and is considered the "north of the world". The sun here shines does not rise from late October to January and does not set in late summer. Temperatures have reached record lows at ?51.3°F, and has led to a special ordinance by local authorities.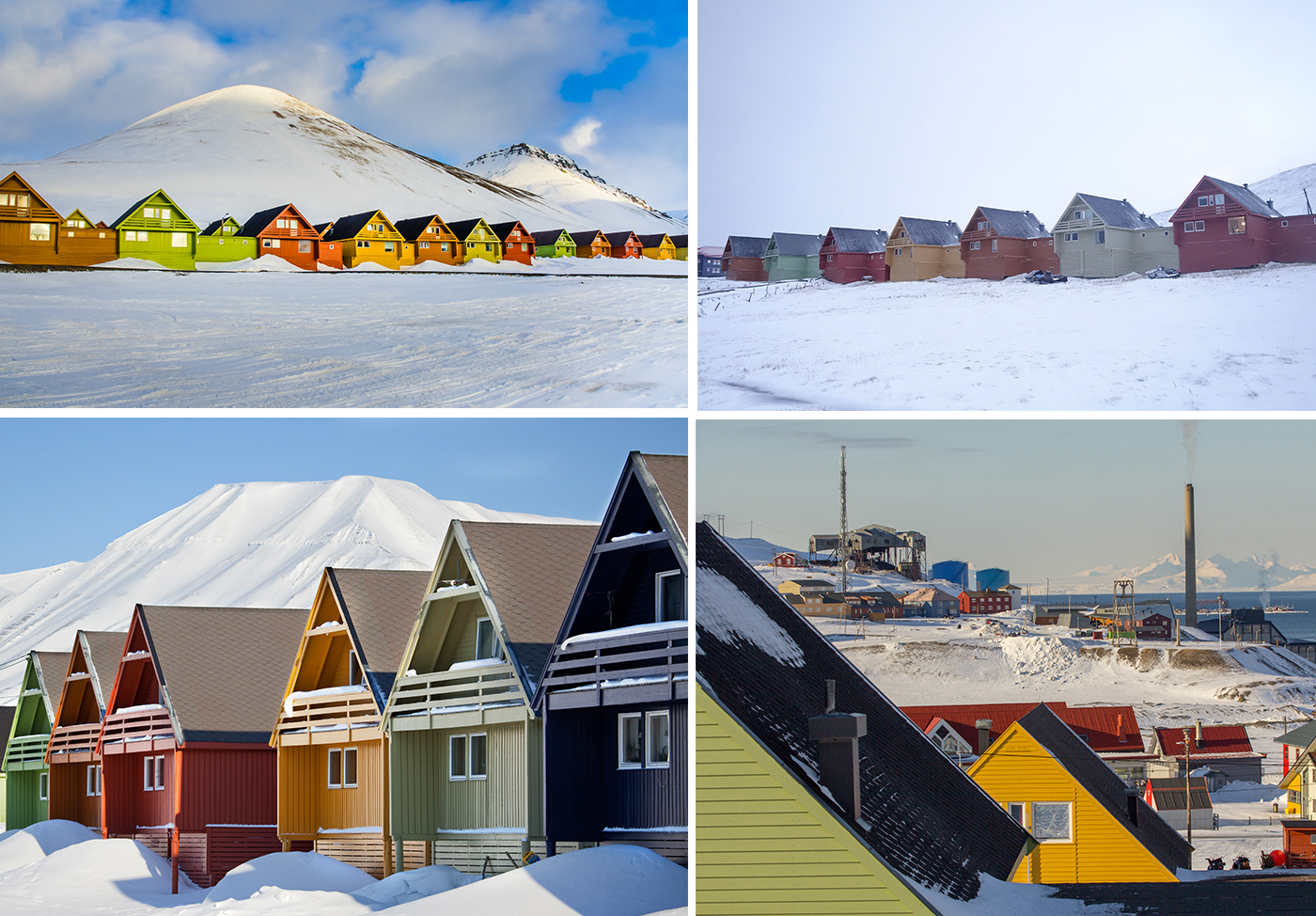 The special thing about this city is that for over 70 years, there has been a ban in Longearbyen on burials due to low temperatures and permafrost. The icy layer of soil in Longearbyen simply does not melt, not even in the summer, preventing bodies from decomposing. Sometime between 1917 and 1920 the country was hit by a terrible epidemic, and after 13 years, authorities realized that victims were still intact. Fearing a new pandemic wave, they decided to close the cemetery banning any more burials. Crosses still lie within the cemetery as memorials, but the buried remains are cremated ashes of those who have been buried there in the last 70 years.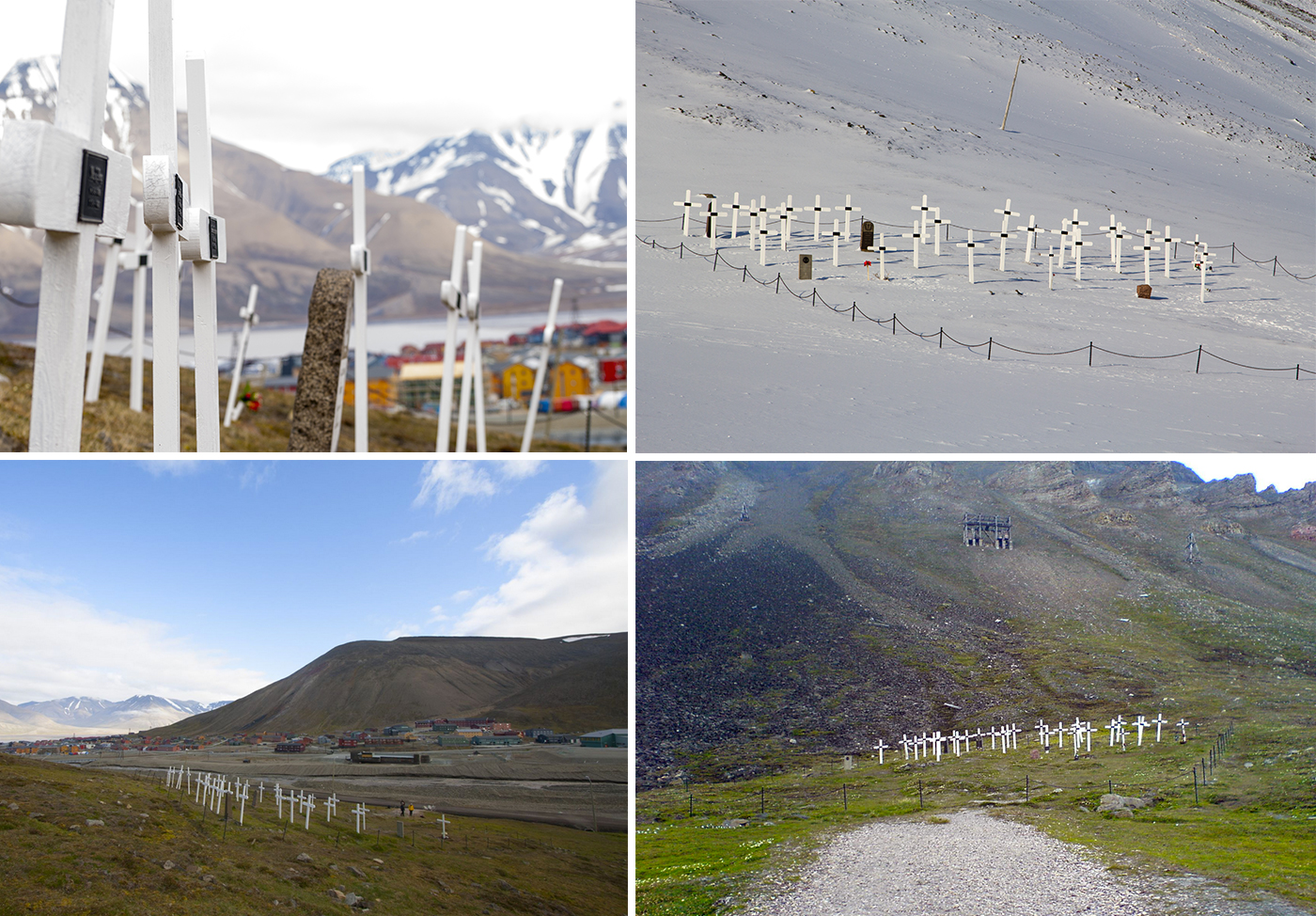 The small town of Longearbyen which has 2,000 inhabitants has no nursing homes for the elderly and in the event of a serious illness, authorities must transfer the patient to the nearest hospital which is 2 hours away. Even births are virtually impossible in this city. Pregnant women are forced to move to mainland three weeks before they are due to deliver. The small hospital on the island is not equipped and only works in the case of an extreme emergency.

You can also work up until old age in Longearbyen, but as soon as you are ready for retirement, you must return to the mainland.


Over 60% of the land is covered in ice, there are no trees and the only vegetation present is composed of moss and lichens, capable of surviving these difficult climatic conditions. Husky bears, reindeer, and dogs are the animals used to help in navigate this arctic desert. The most common type of car is the snow scooter and there are over 3000 specimens of polar bears in the area. Residents are all armed with a rifle because chance meetings with polar bears is quite common.




"Fortitude," a recent television series produced by Sky Atlantic and inspired by life on the Svalbard Islands. Although it is shot in Iceland, the show was modeled off of Longyearbyen and it fully reflects the atmosphere of this incredible location.


"The photos on this site are owned by users or purchased from image banks"
#Glacier
#Island
#Village