The São João Baptista Fort is located along the western coast of Portugal, and stands on a rocky outcrop of the largest island in the Berlengas archipelago. It is an uncontaminated marine reserve with extraordinary historical heritage.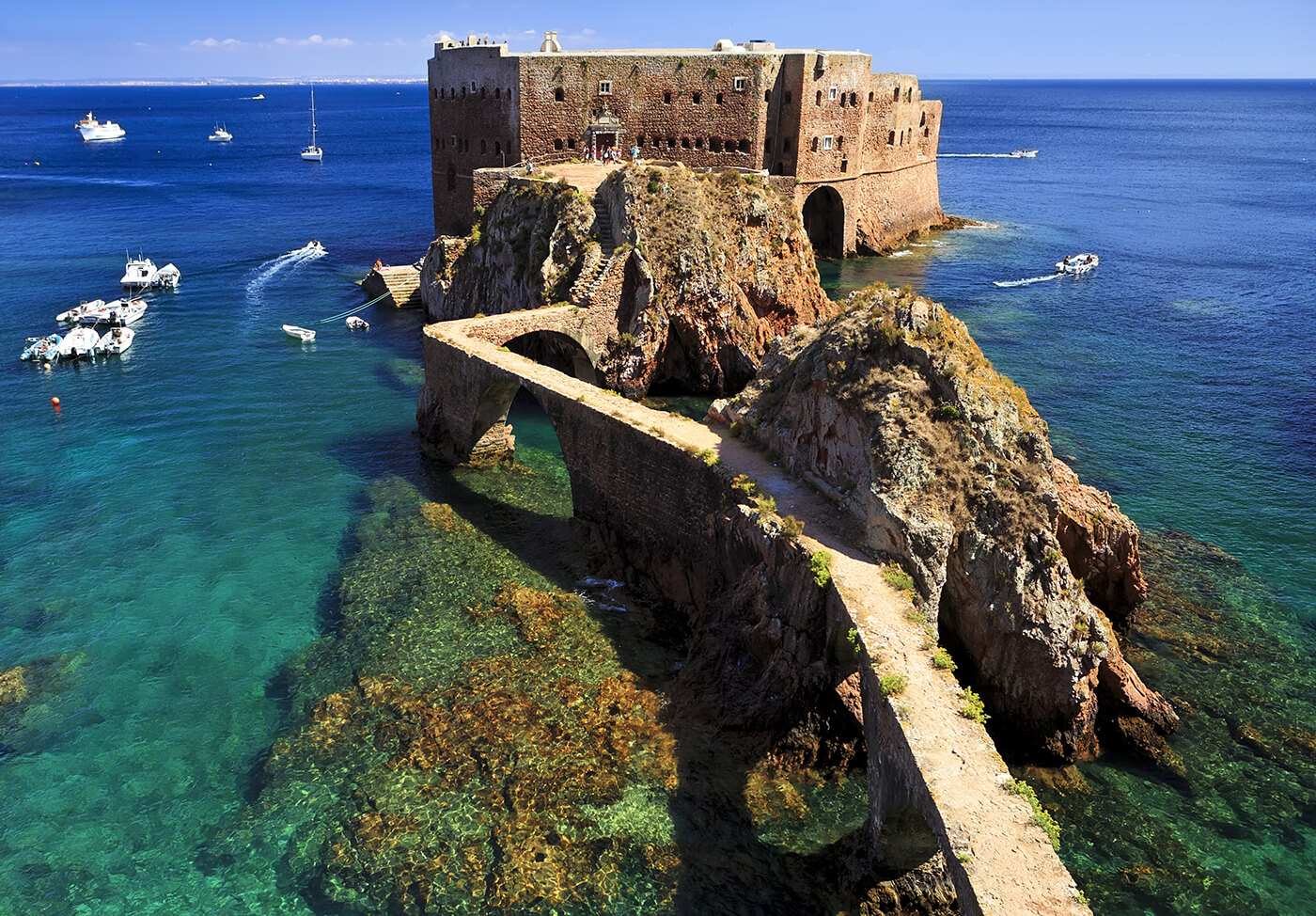 The fort, connected to the mainland by a stone bridge, was built by monks in medieval times and then used as a military fortress to defend the coast. This site has been the protagonist of bloody battles on the Berlengas Islands, including the Turkish attacks of 1655 and the invasion of the Spanish fleet in 1666. It was definitively abandoned in 1847.




In the mid-twentieth century it was partially restored and transformed into a very modest accommodation. Today, the fortress of Sao Joao Baptista is open to tourists and can easily be reached in about forty minutes by speedboat from the charming town of Peniche.