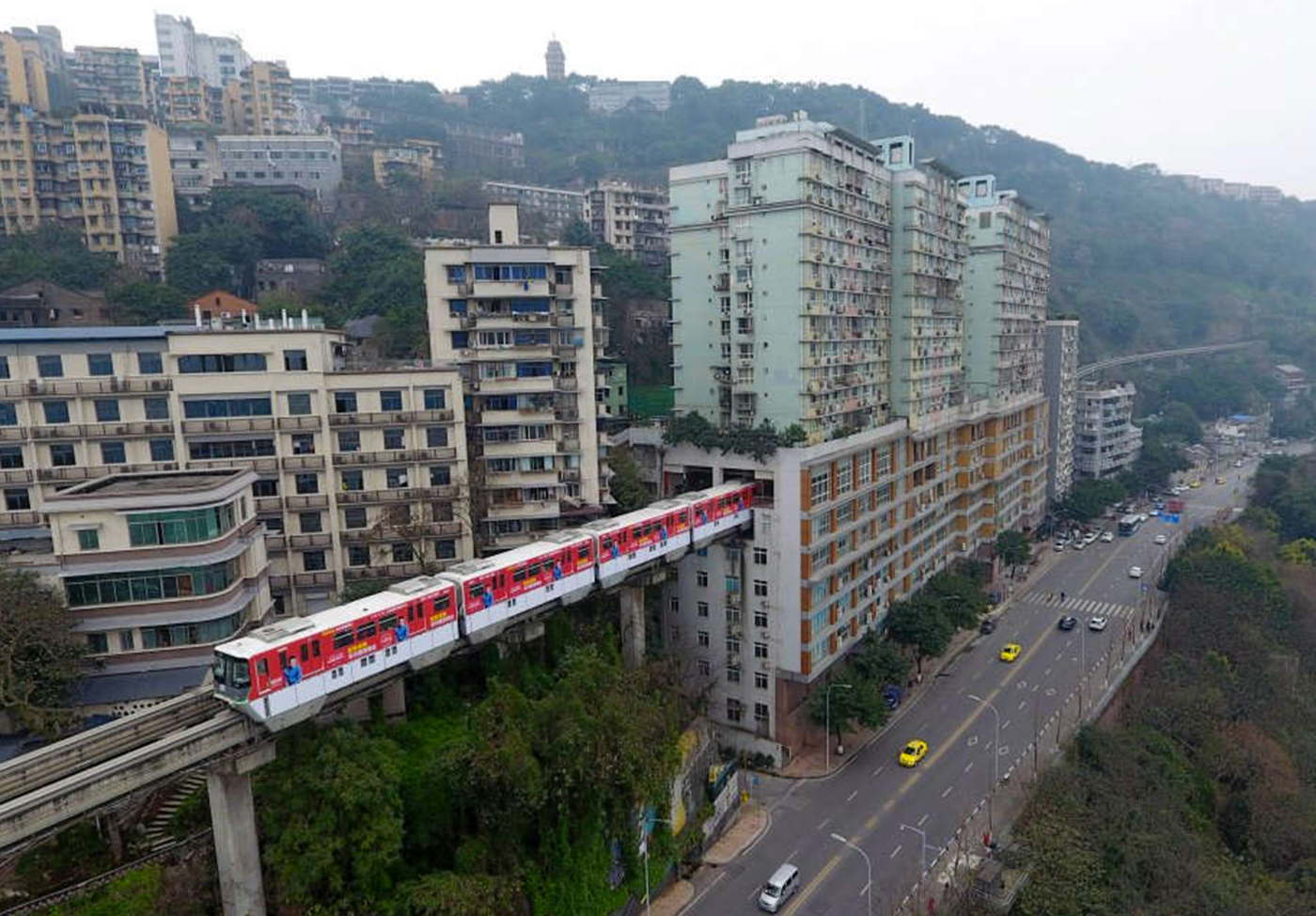 In the city of Chongqing, south-east of China, every two minutes a subway passes through a 19-storey building where hundreds of people live. Public transport Line 2 passes right between the building, and there is even a train stop called Liziba between the sixth and eighth floor!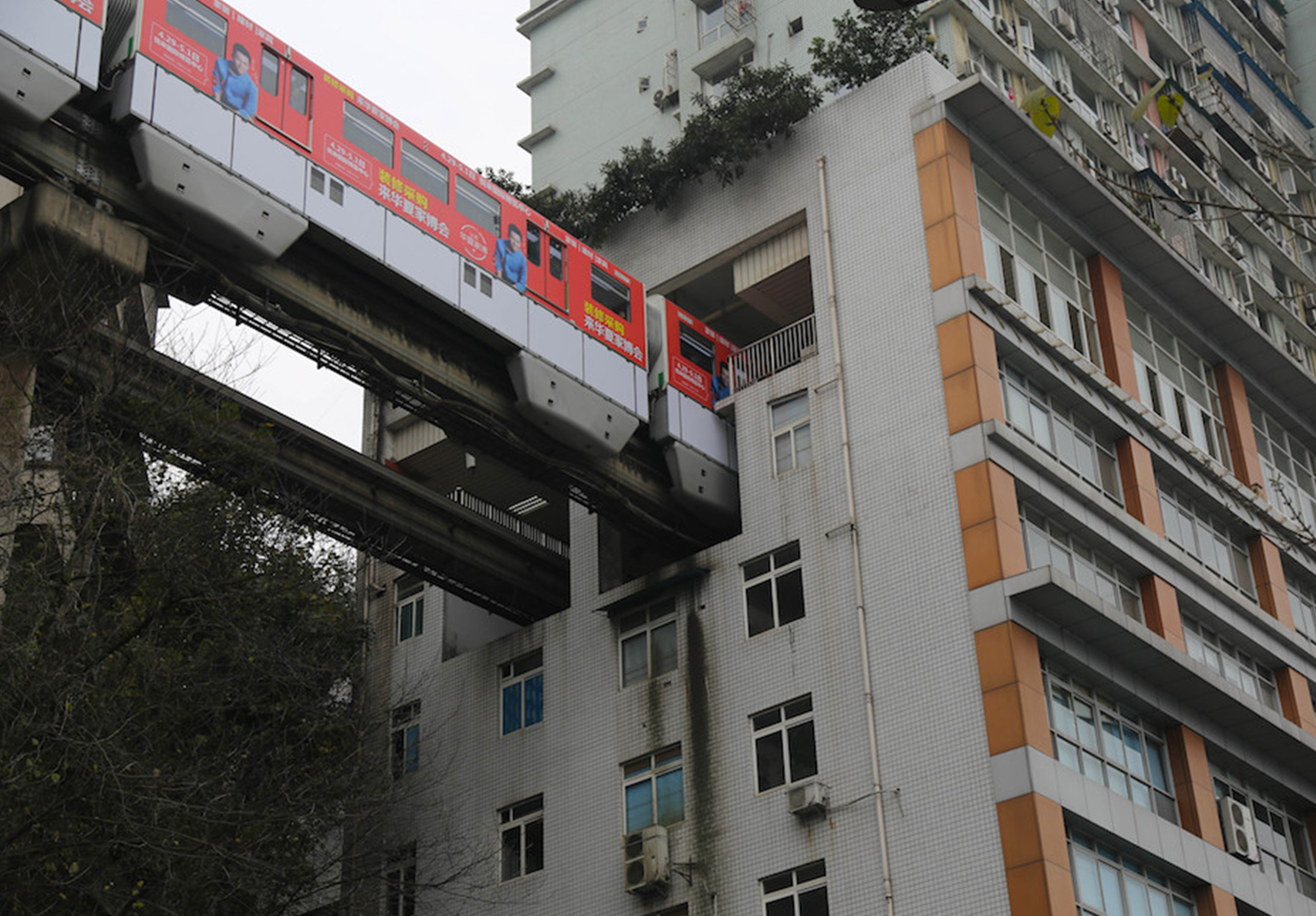 Chongqing is a city with over 32 million inhabitants and is considered one of the largest urban areas in the world. The idea of the architects who designed the subway route allowed for the city to utilize space without having to demolish the existing neighborhood. Residents gave their consent because, in addition to the convenience of having a stop literally inside their home, they also saw a sharp increase in the value of their homes.




Liziba is the station located between the sixth and eighth floors of the same building and is one of the 25 stops on Line 2, connecting the three districts of the city center. The construction was completed in 2005 and was designed to reduce the movements and noise generated by the passing train. The noise does not exceed 60 decibels which is more or less the noise level of a running dishwasher.


"The photos on this site are owned by users or purchased from image banks"
#Metropolitane
#Road
#Street