Kangaroo Island, located 8 miles off the coast of South Australia and just a 30 minute flight from Adelaide, is the third largest island after Tasmania and Melville Island. It is a true natural oasis that extends over an area of ??1,705 square miles that is made up of countless protected reserves and national parks that provide shelter from a rich concentration of wild fauna and flora. It is 96 miles long and 34 miles wide, the island is half the size of Corsica, and has a population of a mere 4,000 people.




Kangaroo Island is famous for being one of the most populated habitats by kangaroos, the animal from which the island takes its name. The island is also home to koalas, wallabies, sea lions, penguins, pelicans and numerous species of birds.




The island is a true paradise with over 50 different varieties of eucalyptus plants, beautiful cliffs overlooking the sea and endless white beaches of crystal clear waters. It is a unique place perfect for admiring the extraordinary rock formations of Remarkable Rocks and Admirals Arch, real works of art smoothed by the action of wind and water over time.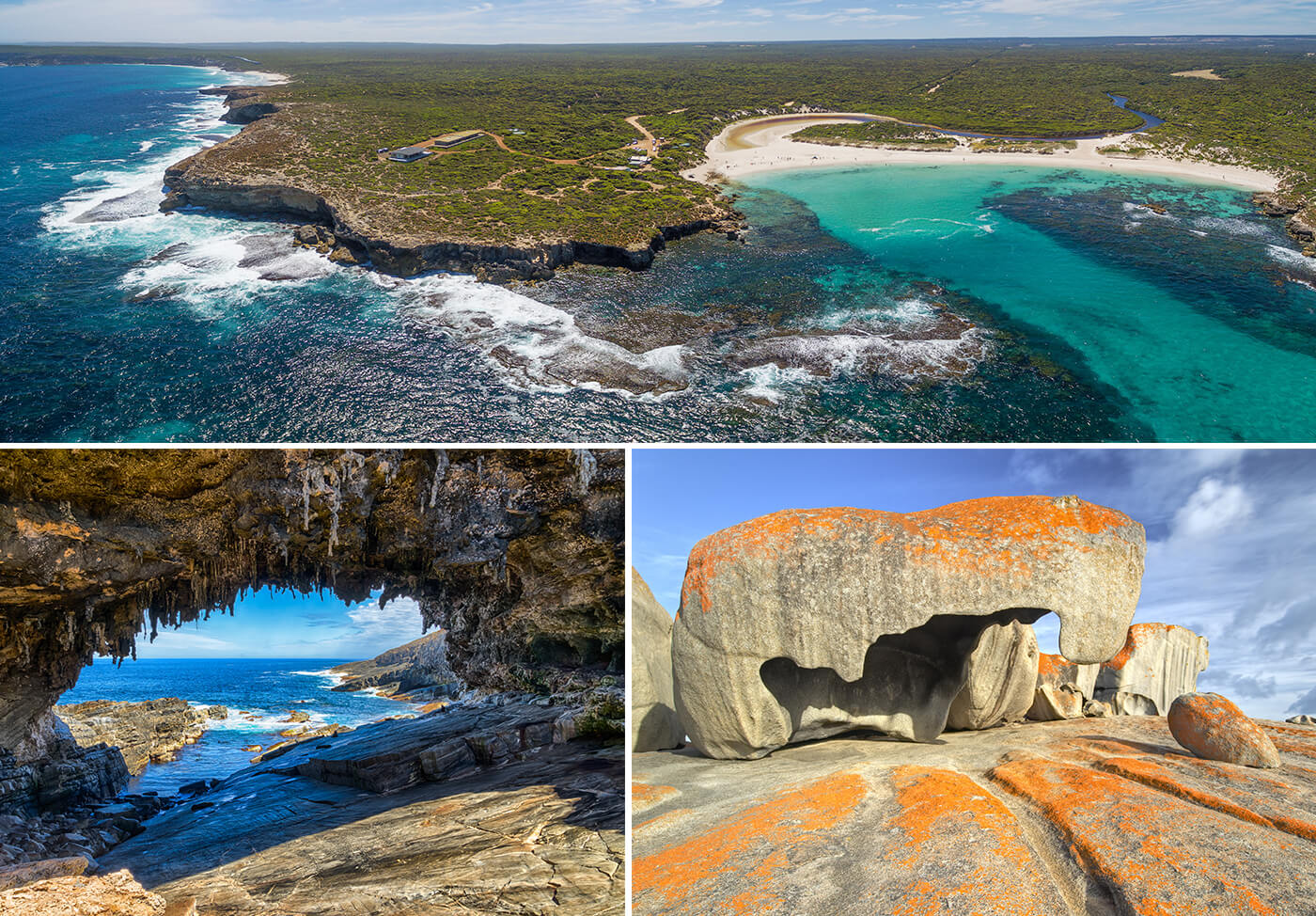 The island of Kangaroos is known for its wild nature, but is also renowned for its gastronomic specialties of fresh fish and seafood as well as numerous farms that produce excellent local wine, exquisite goat cheeses and delicious honey, thanks to the mild climate. Unfortunately, part of this paradise was destroyed by fires that struck Australia during the summer of 2019-2020, a very serious and painful setback. Thanks to the commitment of many and the numerous donations towards saving the animals and replanting the trees, we hope it will soon return to shine even more beautiful than before.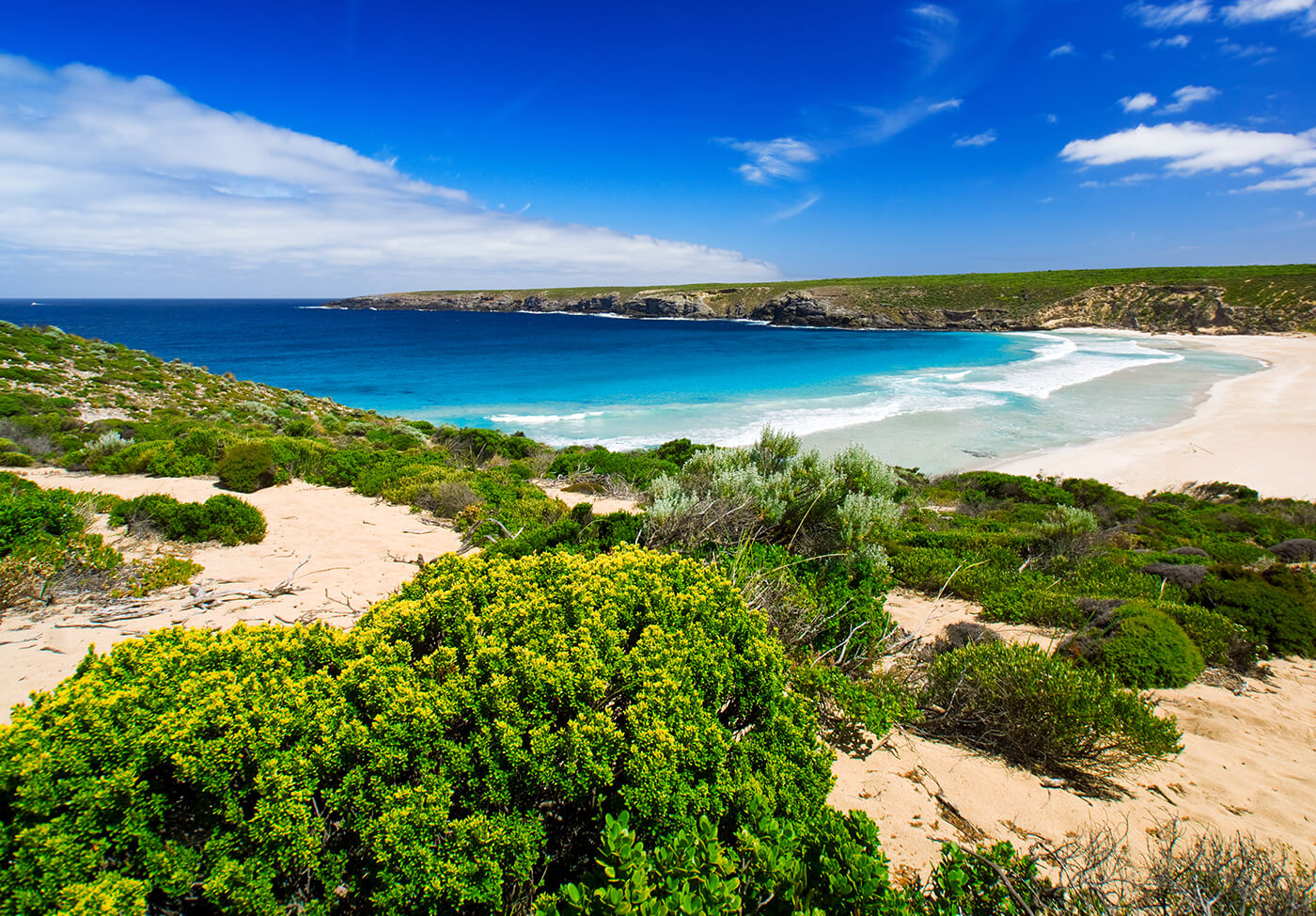 Information about the areas of the island not yet open to the public can be found on the official website (link: https://www.tourkangarooisland.com.au/)