Located in the Heilongjiang region on the border with Siberia, in northeastern China the town of Harbin is known to many as the city made of ice. Every year, between January and February, Harbin becomes the ice capital of the world and star of the "International Ice and Snow Sculpture Festival", an event which attracts hundreds of artists from around the world, up for the challenge of delivering amazing works of ice art.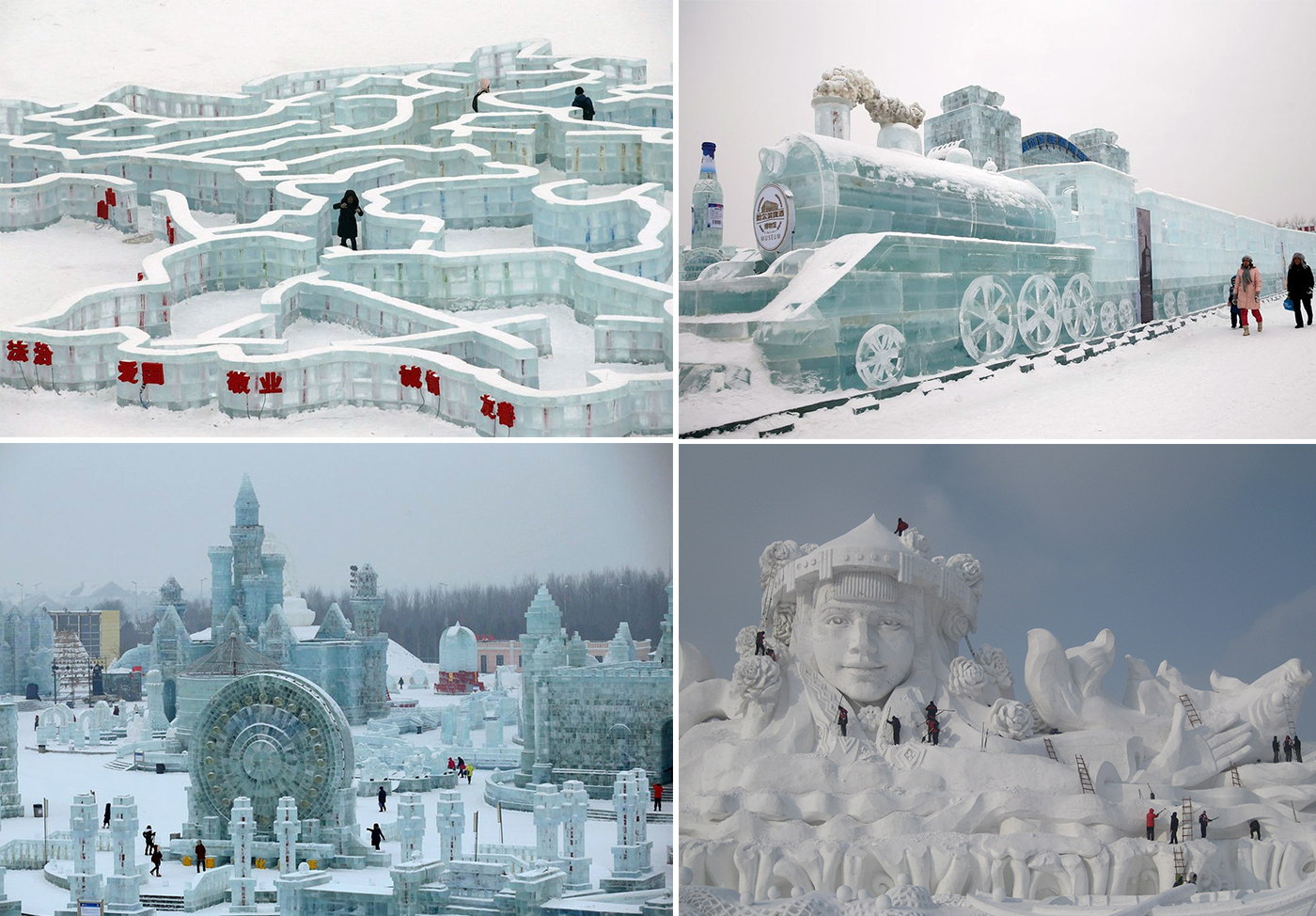 Over 7000 workers gather, armed with chainsaws, hammers and chisels and ready to get to work to create ice sculptures depicting an entire city full of houses, roads, bridges and castles. In a space of over 750,000 sqm the city is suddenly filled with games, mazes and animal statues and mythological creatures – all made of ice.




A night full of magic and enchantment reaches its peak with a colorful lights laser show which consist of magnificent flashes with a backdrop of an ice city, all the while playing amazing games that leave visitors breathless.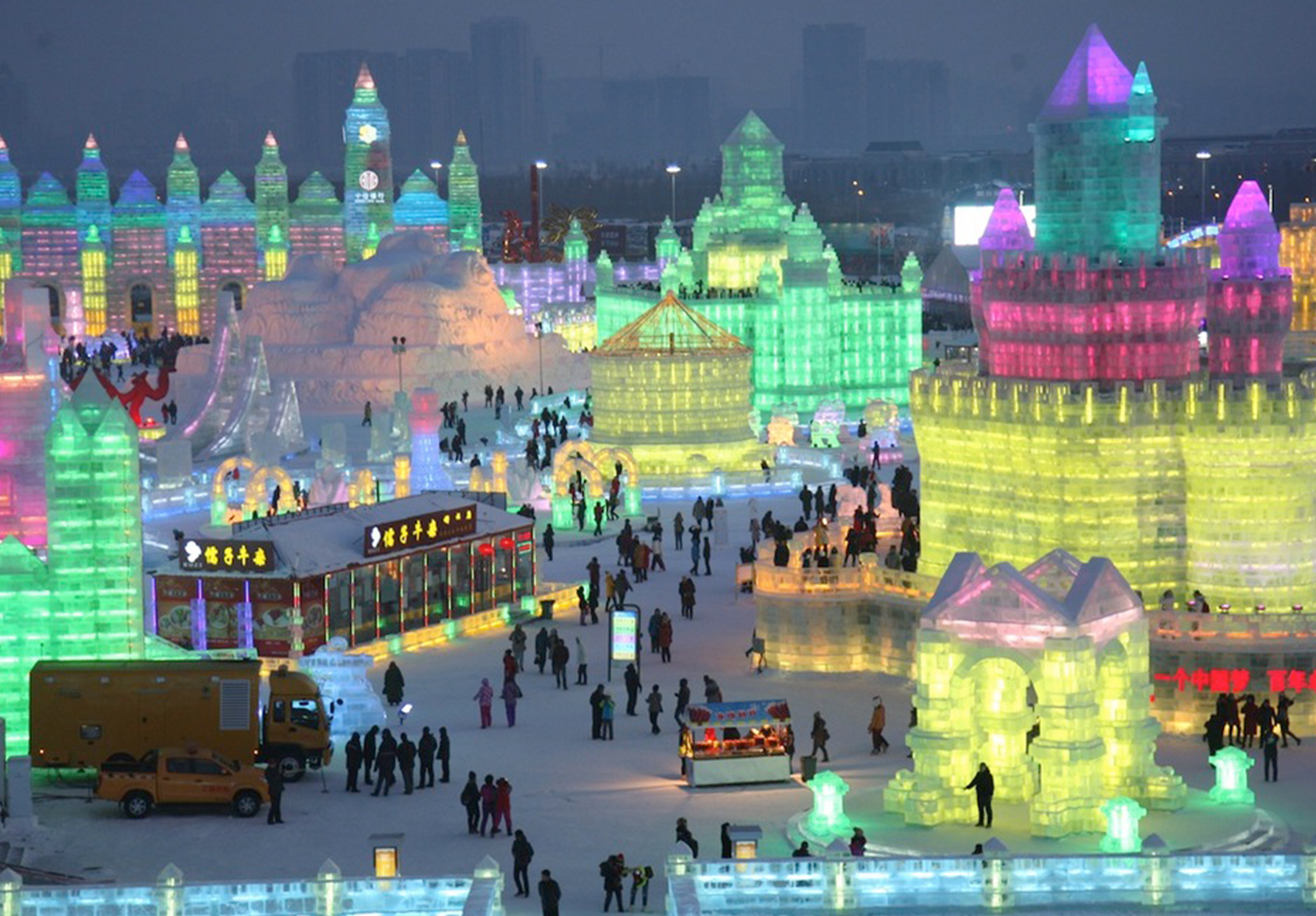 The festival takes place in the city of Harbin and has been a tradition since 1984. This year it will be held from January 5 to 25 February 2017. The temperatures in January can reach up to -22°F and the village remains open for about 190 days, weather conditions permitting. And of course, once the weather gets warmers, all that amazing work slowly melts away, leaving visitors eagerly awaiting next year's festival.


"The photos on this site are owned by users or purchased from image banks"