This unusually shaped natural monument is in the form of a guitar. Located south of Cordoba, in the Pampas region in Argentina the Guitar Forest is visible only from above and extends for more than ½ mile in length and is composed of more than 7,000 cypress trees and eucalyptus.




The creator of this remarkable work of art is the 74-year-old Pedro Martin Ureta, an Argentine farmer who with the help of his 4 children, was able to transform this desolate area into something unique, driven by the desire to pay homage to his beloved wife's disappearance. Graciela Yraizoz died in 1977 at the young age of just 25, leaving her husband and children in utter despair. Her dream had always been to live with her husband and their children on a guitar shaped farm – a guitar because it was the instrument that she loved most.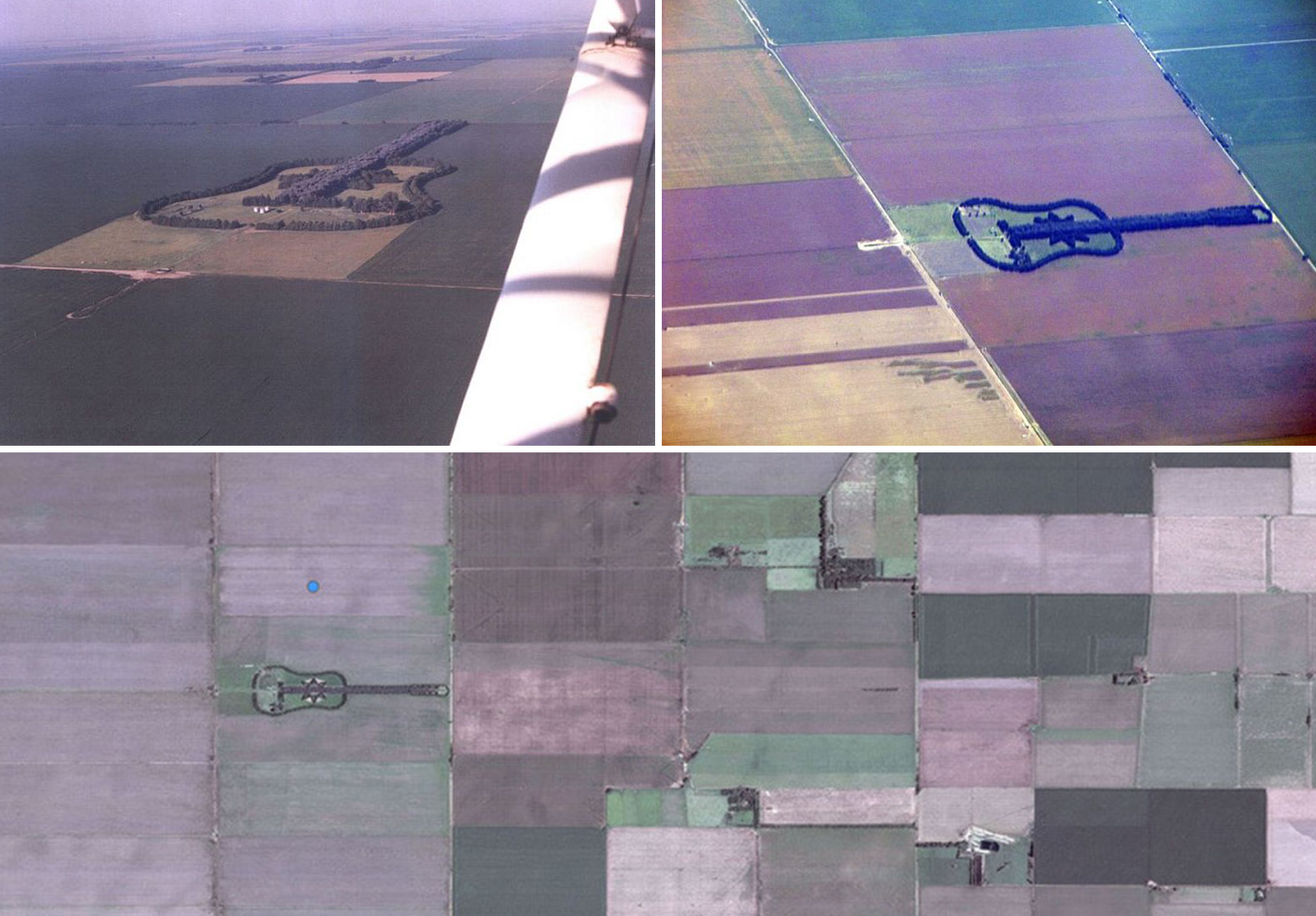 Pedro took 5 years to make this forest, planting and cultivating trees so that from above they would form the shape of a guitar with a star in the center. To form the border he used cypresses, while for the strings, he used violet eucalyptus trees.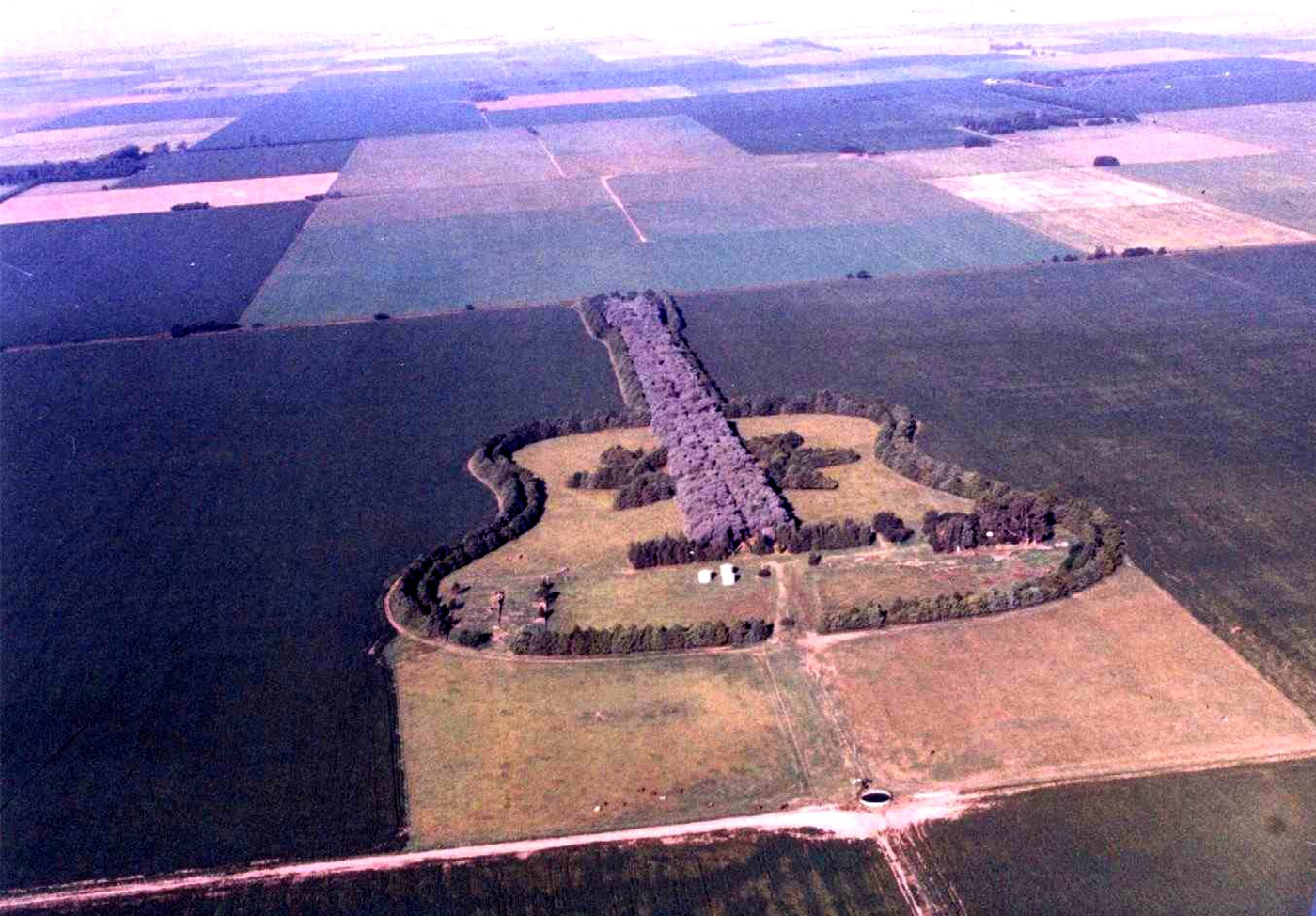 Today, this small masterpiece is of precise and well composed proportions, and continues to be alive and thriving thanks to the daily care of our Pedro, a temple of love that can still be seen prominently by aircraft and even satellites.


"The photos on this site are owned by users or purchased from image banks"
#
A PHP Error was encountered
Severity: Notice
Message: Undefined index: titolo
Filename: frontend/articoloview.php
Line Number: 265
Backtrace:
File: /var/www/vhosts/mybestplace.com/httpdocs/application/views/frontend/articoloview.php
Line: 265
Function: _error_handler
File: /var/www/vhosts/mybestplace.com/httpdocs/application/controllers/Article.php
Line: 142
Function: view
File: /var/www/vhosts/mybestplace.com/httpdocs/index.php
Line: 315
Function: require_once