The Isles of Scilly are a group of small islands that form a wonderful archipelago of the Atlantic Ocean located at the extreme southwestern tip of England. A true corner of paradise made up of 150 islets, only 5 of which are inhabited. located just 27 miles from the beautiful rugged coast of Cornwall, these islands, thanks to the influence of the mitigating current of the Gulf, enjoy a temperate climate and are therefore characterized by subtropical vegetation and white sandy beaches lapped by clear and crystalline waters.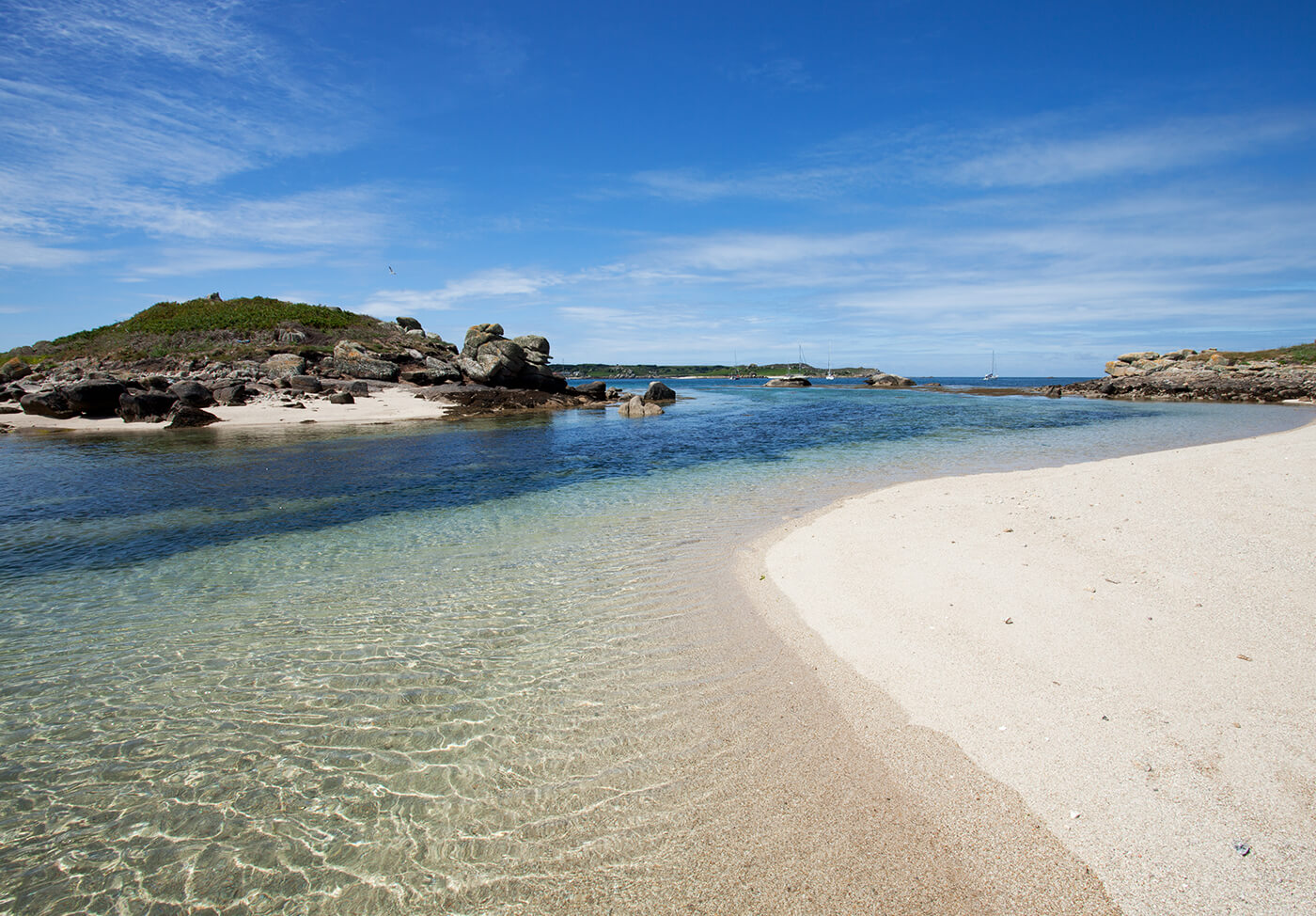 The Isles of Scilly, proclaimed "Area of ??Exceptional Beauty" in the United Kingdom, are an oasis of peace and relaxation, a distant and unexplored destination for mass tourism. The particularly mild climate, in addition to offering a sea full of fish and rich in lobsters, crabs and shrimps, allows the cultivation of many species of plants and flowers, such as the famous narcissus known all over the world. The five inhabited islands have around two thousand inhabitants in all and are: Saint Mary's, Tresco, Saint Martin's, Bryher and Saint Agnes. The main town, with over 1,600 residents, is Hugh Town and is located on the larger island of Saint Mary's. Each island boasts a striking feature, and there is no shortage of windswept lighthouses, steep cliffs and typically British-style tides.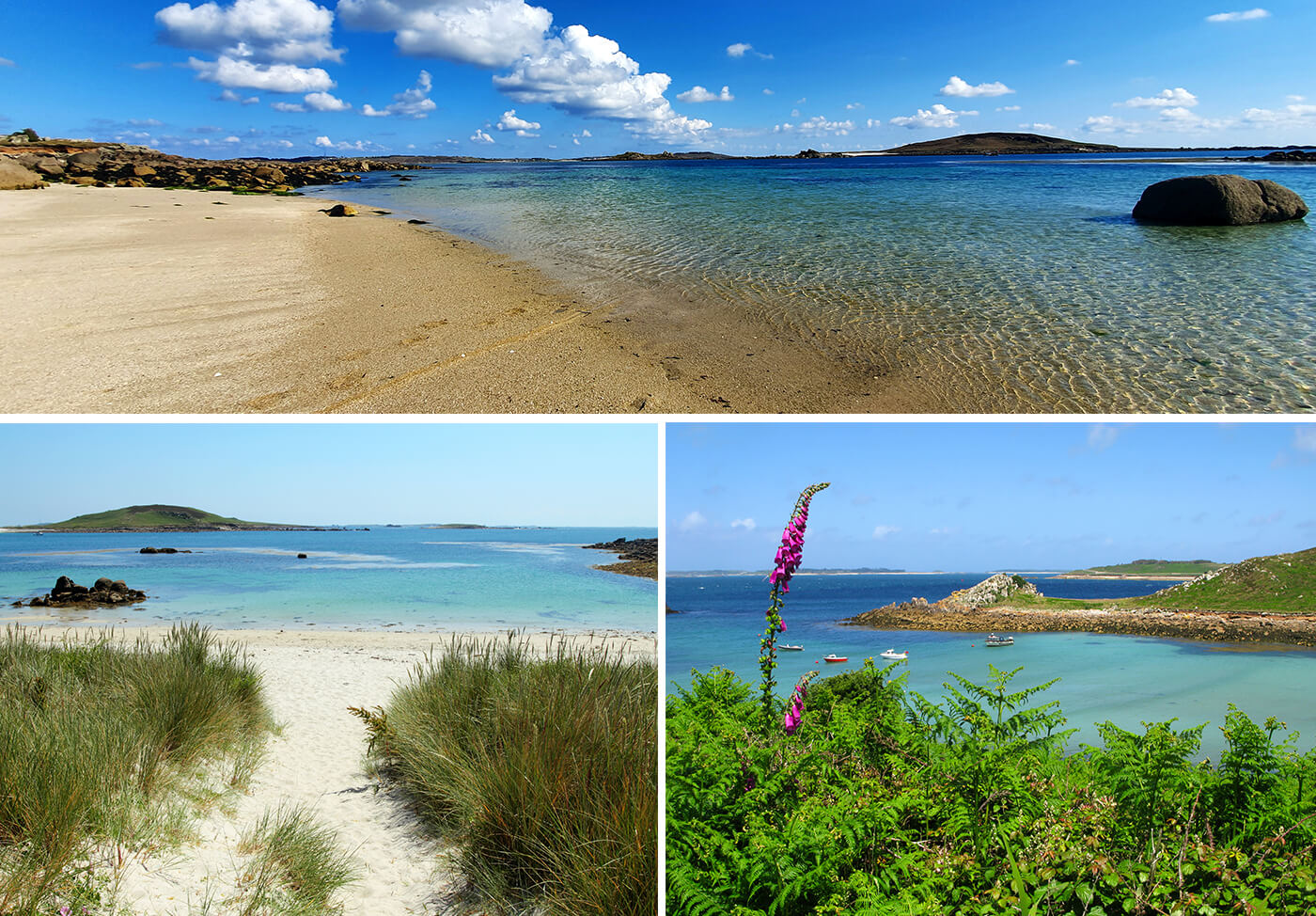 The Scillys, in addition to hosting numerous colonies of gray seals who like to rest on the rocky boulders scattered along the coasts, are also an important passage point for migratory birds. All the islands, from the northernmost to the southernmost, offer landscapes and inlets with an ever-changing and unexpected charm. It is an ideal place to isolate yourself from the rest of the world and spend an unforgettable holiday in the name of wild and primordial nature.


"The photos on this site are owned by users or purchased from image banks"