At the gates of Milan, exactly at the address of Viale della Repubblica 113 in Cornaredo, there lives a garden has just opened to the public where visitors can pick their very own tulips directly from the field.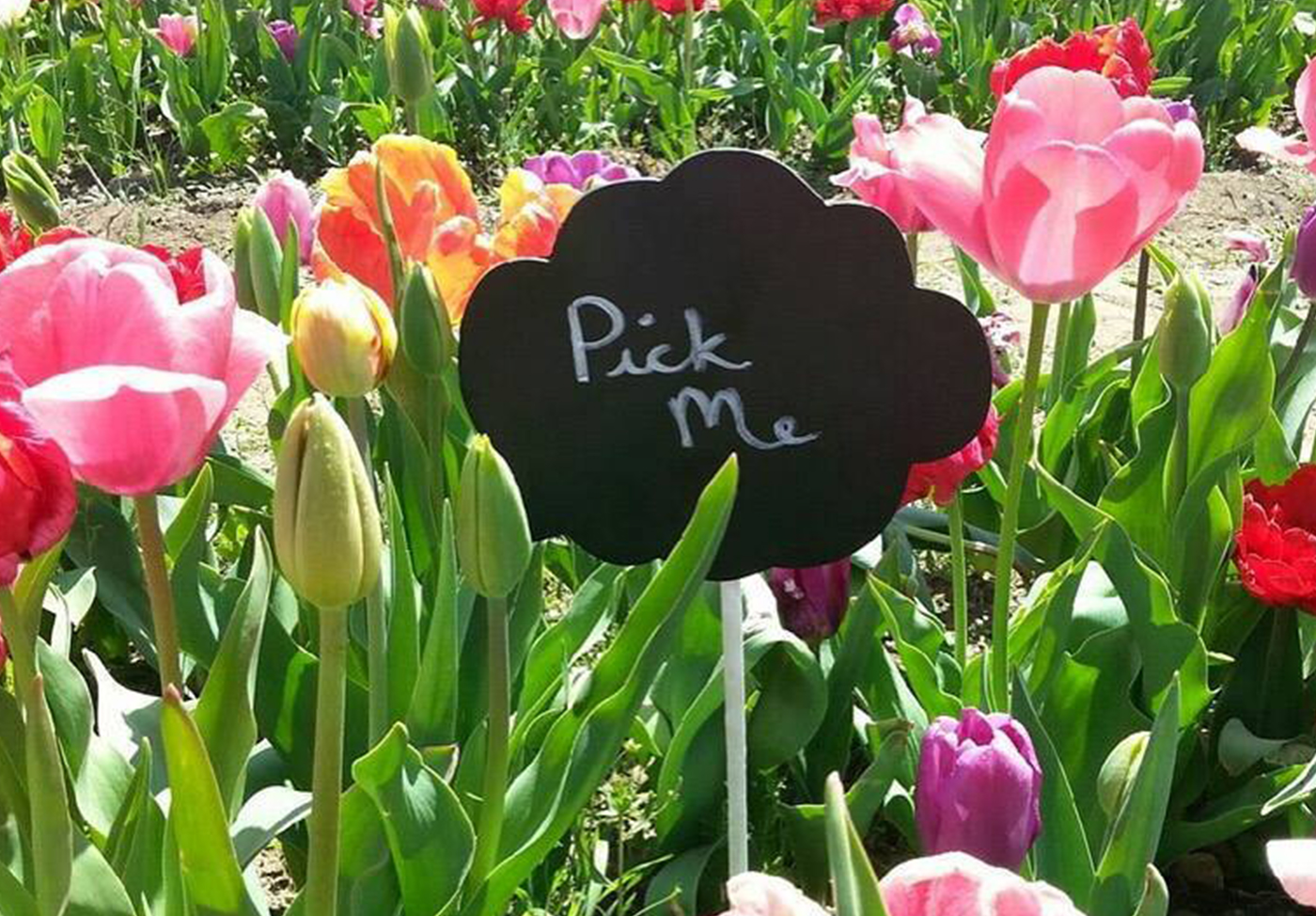 This tulip garden is the first in Italy, with over 250 thousand tulips of 183 different varieties, a vast space full of colorful flowers. The flowers are in full bloom from the second half of March to the end of April. This is a garden ideal for relaxing, taking photos, collecting flowers and enjoying the beauty of nature.




The project that created this garden is called "U-Pick" (a play on "you pick your flowers"). It was created thanks to the idea of Dutchman Edwin Koeman and his companion Nitsuhe Wolanios, a couple who devoted themselves to tulips and the idea of creating a garden, well aware of the love Italians have for beautiful things.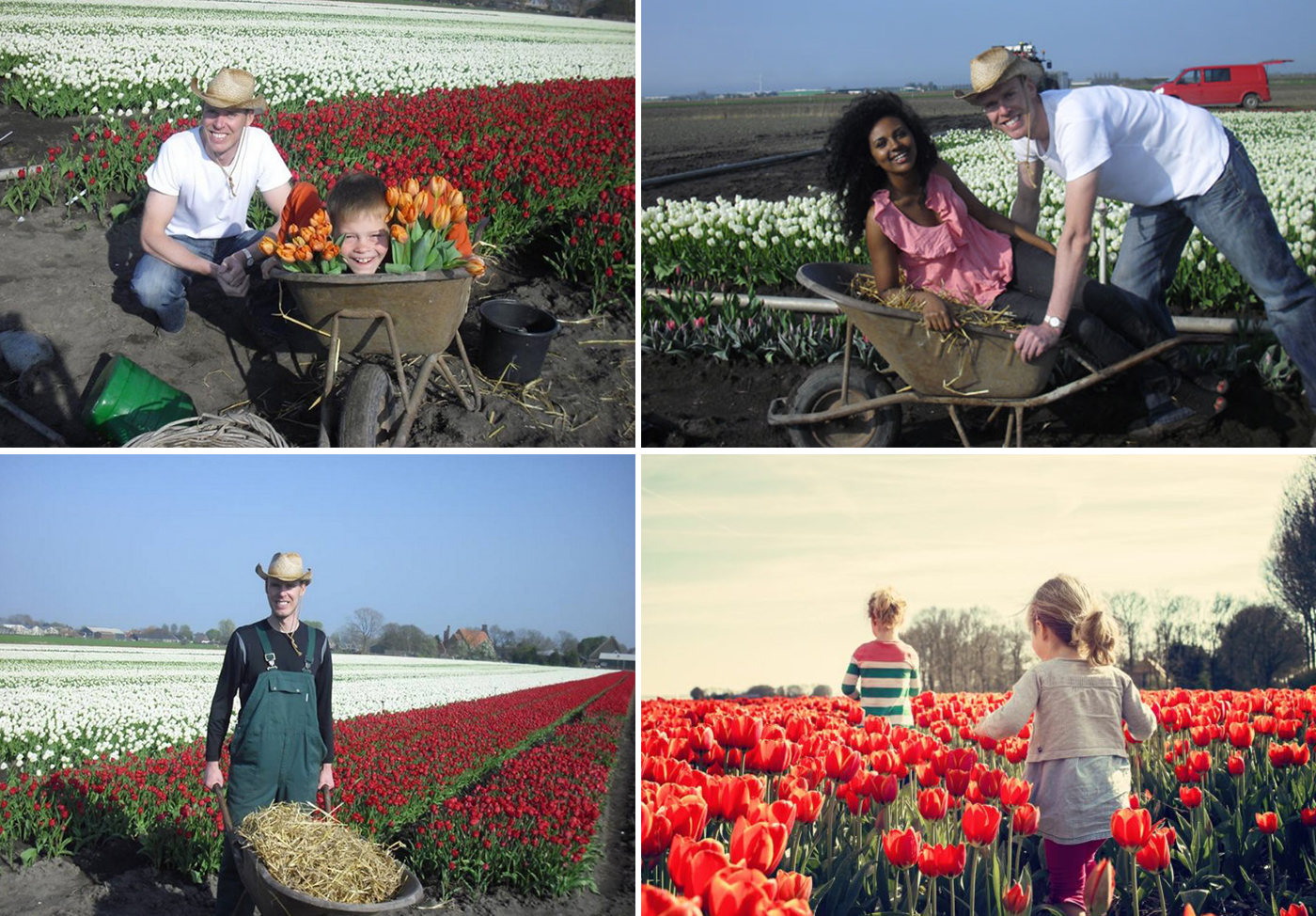 The garden is open to the public from 9am to 7.30 pm, with an entry ticket consisting of the purchase of two tulips (1.50 euros one). Anyone can visit the field and pick their own tulips, and visitors are even provided with baskets for harvesting. Guests are asked to leave the tulip bulb intact so they can grow once again.


"The photos on this site are owned by users or purchased from image banks"
#City
#
A PHP Error was encountered
Severity: Notice
Message: Undefined index: titolo
Filename: frontend/articoloview.php
Line Number: 265
Backtrace:
File: /var/www/vhosts/mybestplace.com/httpdocs/application/views/frontend/articoloview.php
Line: 265
Function: _error_handler
File: /var/www/vhosts/mybestplace.com/httpdocs/application/controllers/Article.php
Line: 142
Function: view
File: /var/www/vhosts/mybestplace.com/httpdocs/index.php
Line: 315
Function: require_once