Nisida is the smallest island in the Gulf of Naples, a large volcanic rock shaped in a half moon that emerges in the eastern part of the splendid sea of ??Pozzuoli. The island has been a source of inspiration for artists and poets and has always been shrouded in a veil of mystery. The island continues to seduce the world for its extraordinary beauty. Unfortunately, this mysterious and green islet cannot be visited and can only be admired from afar, especially from the top of the wonderful Virgilian Park of Posillipo.




Nisida is part of the archipelago of the Flegrean islands and its name derives from the Greek Nesis and means "small island", but today it is considered a peninsula, since in 1936 it was connected to the mainland by a road that definitively united it to the base of Posillipo, in an area called Coroglio. The island remains closed to the public due to the presence of the Juvenile Penal Institute of Naples, and it is also home to the Air Force Academy and an important NATO base. Nisida has always been divided between history and legends and has often been called "the island of the goats" mentioned by Homer in the Odyssey. Some scholars argue that the sea between Nisida and Capri, sung by the poet, is the place inhabited by the famous sirens who tempted Ulysses.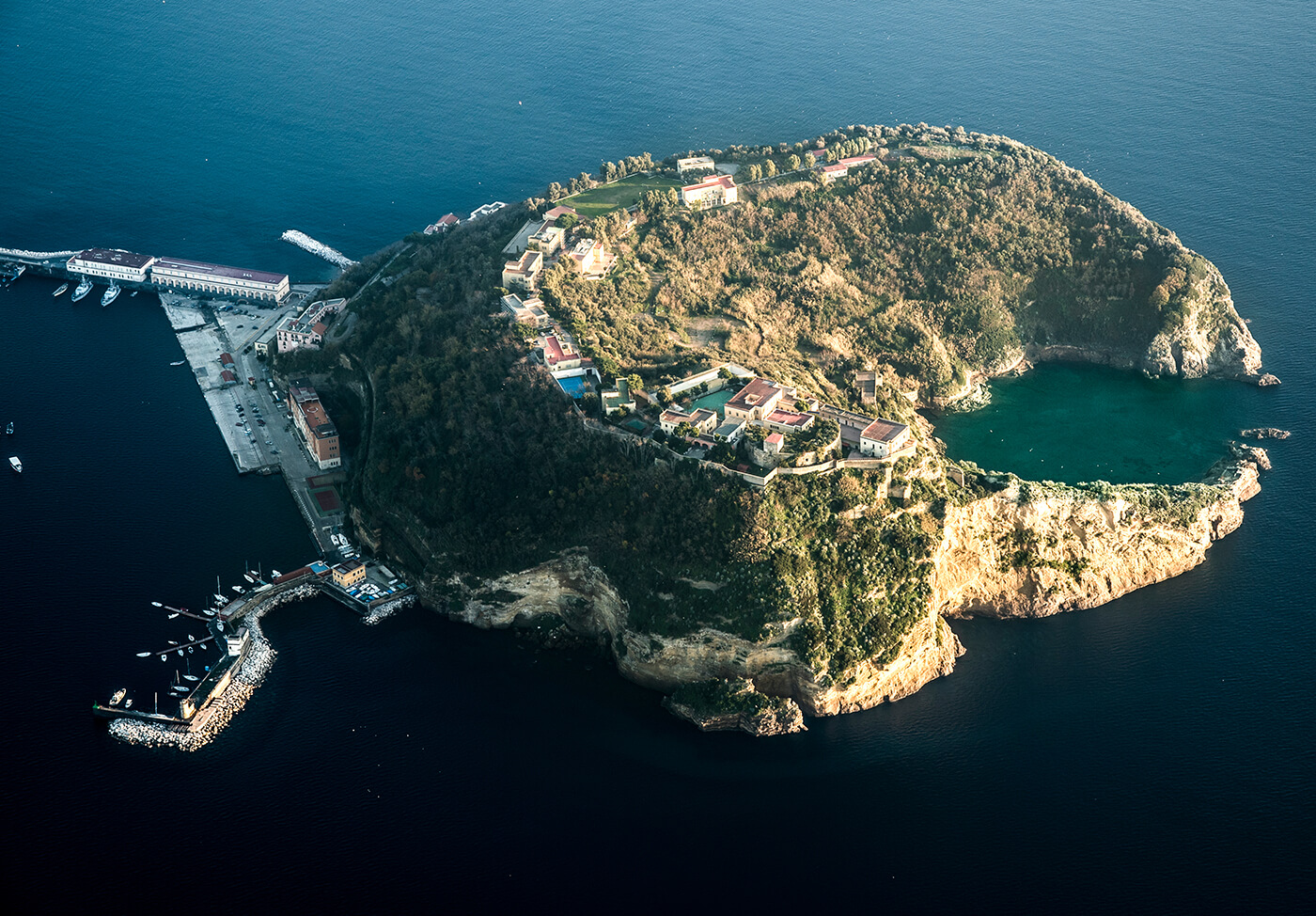 The island was home to many historical and political figures such as Lucius Licinius Lucullus from Roman times who had built a huge villa there, transforming it into a famous meeting point for nobles and intellectuals. The medieval castle that stands on its rocks, most likely from the Angevin period, was adapted in the sixteenth century as a bulwark to defend the Kingdom of Naples, then used as a hospital during the plague of 1626 and later converted into a prison in the Bourbon period. In 1933 it became the seat of a juvenile penitentiary.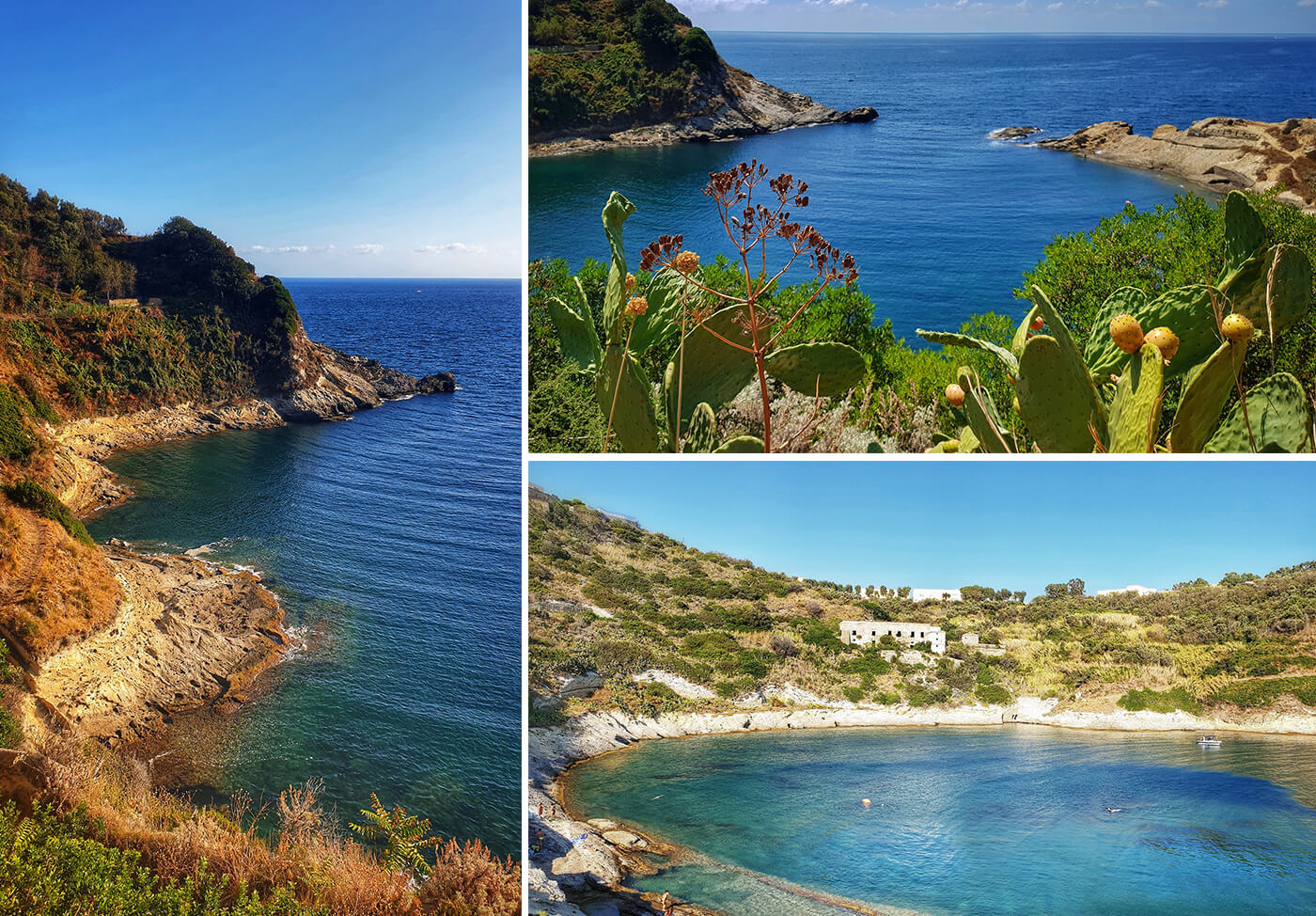 This small and beautiful island is covered in rich vegetation and surrounded by crystalline waters. Thanks to its inaccessibility it has managed to preserve its ancient nature, especially along the part of the sea that overlooks the Porto Paove inlet, the caldera of the volcano from which the island originated. Periodically the Nisida opens to the public and at certain times of the year it can be visited through tours organized by cultural associations.