Samothrace, also known as Samothraki, is a Greek island located in the northeastern corner of the Aegean Sea, a few miles from the Turkish border. Situated off the coast of Thrace, in the vicinity of Lemnos, the island stands out for their natural beauty and rich historical heritage. Samothrace is covered in lush vegetation, with majestic mountains and abundant waterways, such as streams, rivers and beautiful natural pools that invite you to take a refreshing dip in nature. This authentic paradise is ideal for lovers of hiking, diving, wild nature, uncontaminated beaches and archaeological sites.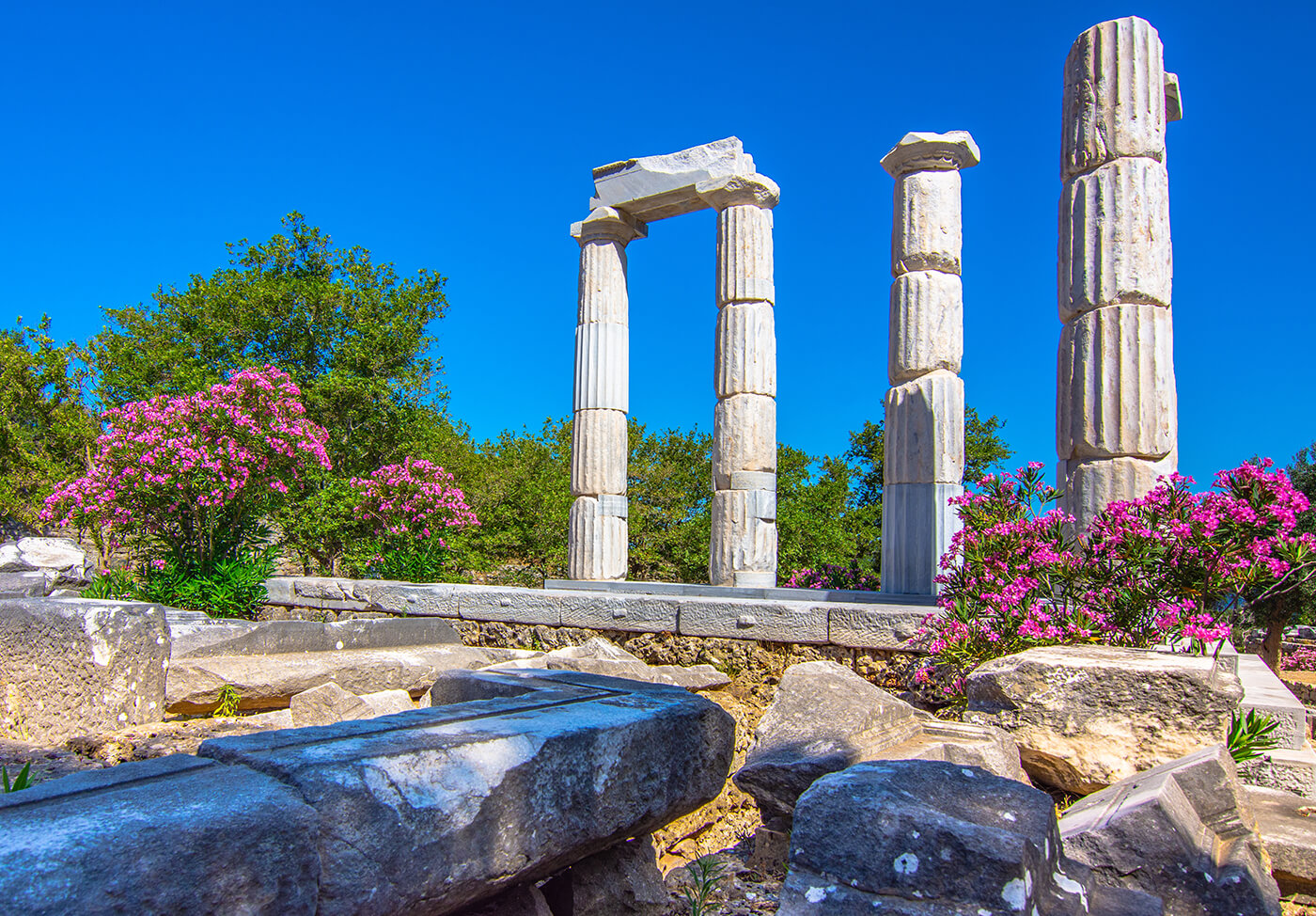 Samothrace has a fascinating history dating back to antiquity. The island is famous for the Sanctuary of the Great Gods, an archaeological site that dates back to around 1000 BC. The best-known monument of the sanctuary is the famous statue of the Winged Victory, known as Nike of Samothrace, now exhibited in the Louvre museum in Paris. The island was also an important religious and cultural center of ancient Greece, frequented by pilgrims who came to honor their gods.

In addition to its historical heritage, Samothrace also boasts beaches of great beauty, expanses of very clear sand bathed by an incomparable blue sea. Pachia Ammos beach is one of the most famous, with its crystal clear waters and golden sand. Here, visitors can relax in the sun, go for a refreshing swim or explore the fascinating seabed. Other lovely beaches include Kamariotissa, Kipos, Fonias and Vatos, each with its own unique charm.




Samothrace is a place where culture and traditions merge with the landscape. Throughout the year, the island typically hosts Greek fiestas and celebrations, giving visitors the opportunity to immerse themselves in local life. An island that, with its archaeological sites, enchanting waterfalls and picturesque beaches, is able to satisfy any expectation. It is a corner of Greece ideal for an unforgettable and authentic experience.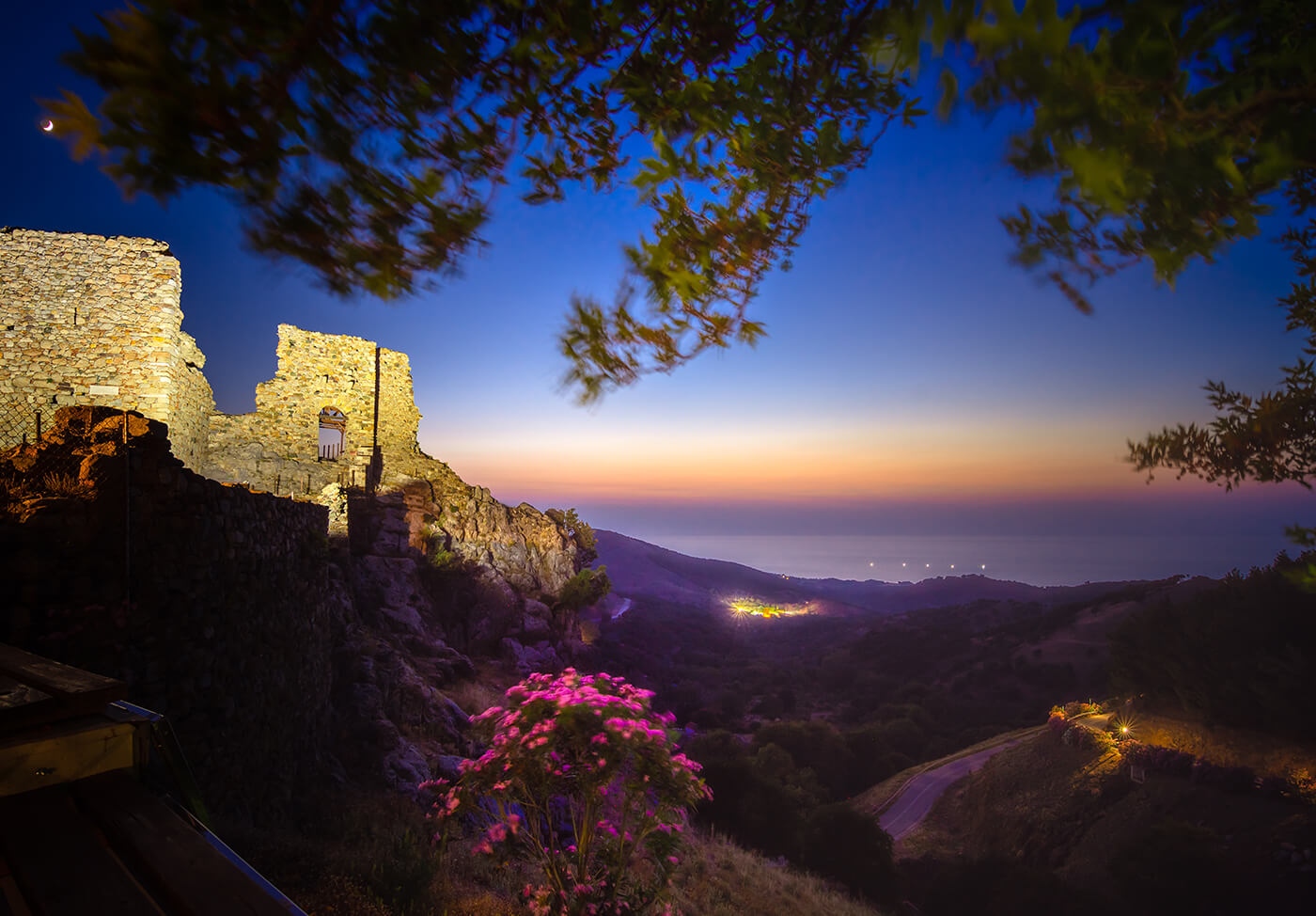 "The photos on this site are owned by users or purchased from image banks"