La Feltrinelli 3466 is the new and very special bookshop (Italian publishing house) dedicated to all book lovers and mountain lovers alike. This bookshop is situated at 3466 meters above sea level on Mont Blanc, inside the Punta Helbronner The Sky, the third of the Skyway Mont Blanc of Funivie Montebianco S.p.a.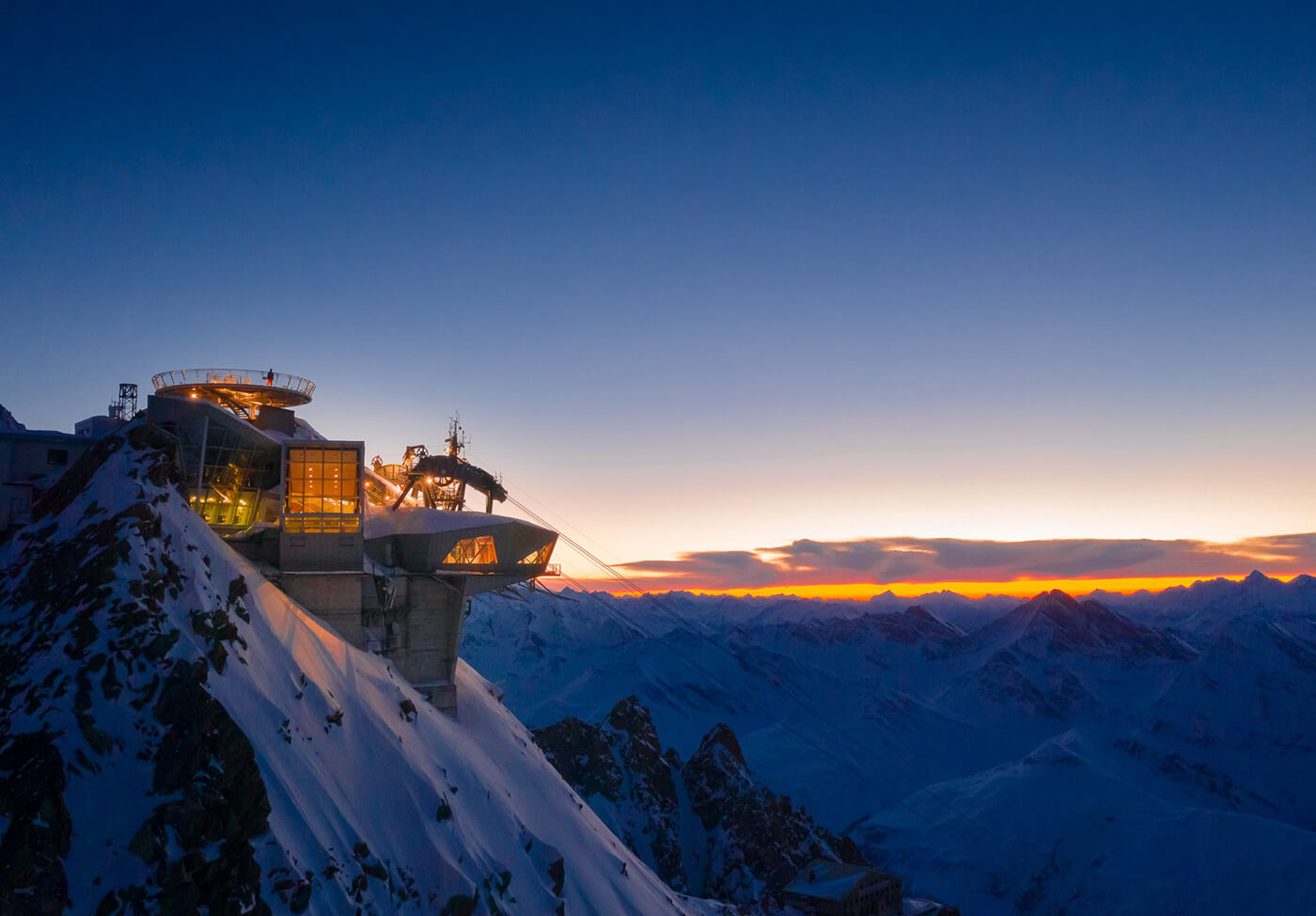 It was inaugurated by historian and writer Alessandro Vanoli, and opened to the public on July 20, 2019. It is spread over 645 square feet, with a window overlooking a breathtaking view of the glaciers of one of the highest peaks in Europe. Anchored to the rock and supported by three gigantic steel pillars, the structure appears as a small spaceship resting on the side of the mountain.




The bookshop offers around 376 titles, and a total of 1726 volumes divided into thematic itineraries ranging from best sellers to illustrated books on the mountains, photographic manuals, texts dedicated to itineraries of food and wine of the Aosta Valley, fiction as well as literature for children. A real window immersed in the silence of a unique panorama, a literary option in the sky perfect for all types of "travelers" who love to immerse themselves in reading to find new stimuli and broaden their horizons through a different point of view.


"The photos on this site are owned by users or purchased from image banks"