Curieuse is a small island in the Seychelles archipelago, located just a short distance from Praslin. This pristine habitat is full of white beaches, palm trees and granite rocks which form the backdrop to a dreamlike landscape. And what is even more picturesque about this destination? It is home to a colony of about 500 Aldabra giant tortoises - the only place in the world where these extraordinary animals roam in total freedom.




This species, not to be confused with the giant tortoises of the Galapagos and with other similar specimens kept in captivity on Mauritius, is found only in the Seychelles and can reach a weight of over 550 pounds. These are the longest-living turtles on the planet, with a lifespan of 150 years. The turtles in this nature reserve are managed by the Seychelles Center for Marine Technology- Marine Parks Authority and are regularly monitored and protected, and are free and even come in contact with travelers.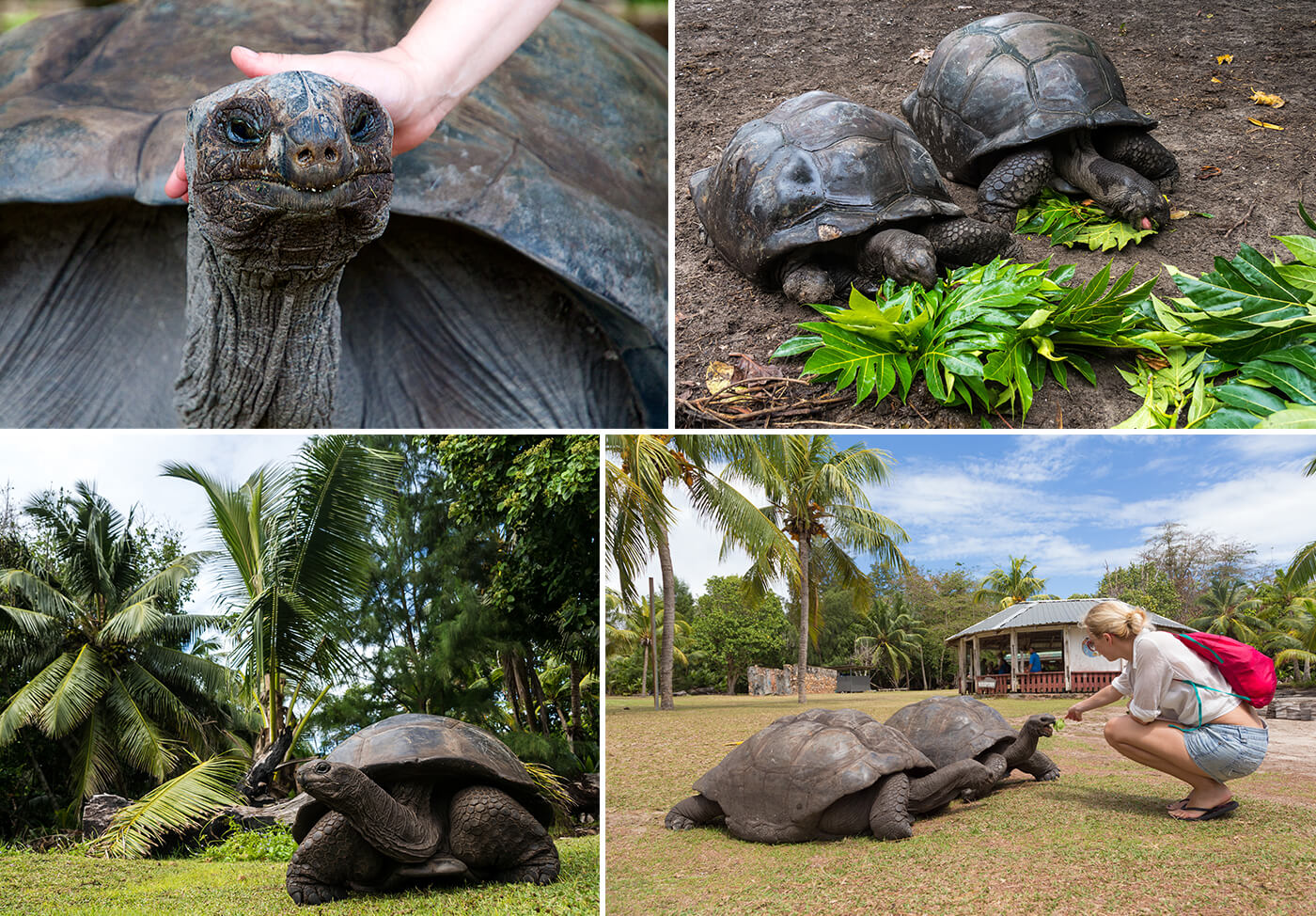 Curieuse Island, besides being famous for its splendid park of terrestrial turtles, is also the only place on earth (together with the island of Praslin) which is home to the Coco de Mer fruit, known for its striking resemblance to the human reproductive organs.


"The photos on this site are owned by users or purchased from image banks"